Xenophobia: Why Nigerians Prefer To Be Second Citizens In Other Countries – Presidency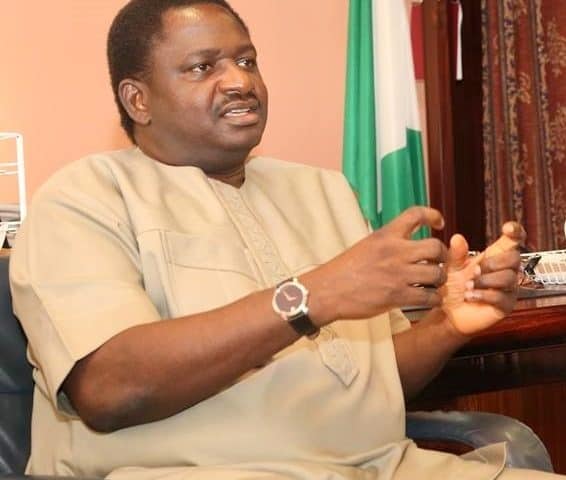 Following the recent xenophobic attack on Nigerians, businesses, and properties in South Africa, the Presidency has revealed why Nigerians prefer to be second class citizens in other countries.
The Special Adviser to President Buhari on Media and Publicity, Femi Adesina, stated that Nigerians will not make such decision if the country becomes what it ought to be.
Adesina stated this when he spoke at the "Naija Youth Talk" programme organised by the United Nations Children's Fund (UNICEF) in Abuja on Monday, September 9th.
In his statement, he claimed Nigerians will not be exposed to Xenophobia if they love and live in the kind of country they want.
He stated that everyone must work together to put the country where it ought to be, he took the opportunity to call on Nigerians to love the country in order to get the expected country.
Adesina said: "We have a right to ask for the kind of country we want. A country where there will be no xenophobia; where nobody will tell us, go back to your country."
"If we have the kind of country we want, why would we go and become second-class or third-class citizens anywhere else? We should get the kind of country we want."
"But for us to get that kind of country, we must love our country and our country must reciprocate by loving us. The question then is, do we love this country? There is nothing better than loving the unlovable."
"If you love just the lovable, you have not done anything outstanding."
"Nigeria in its past and present state may be unlovable but it remains our country."