United States: President Trump Sacks NSA Bolton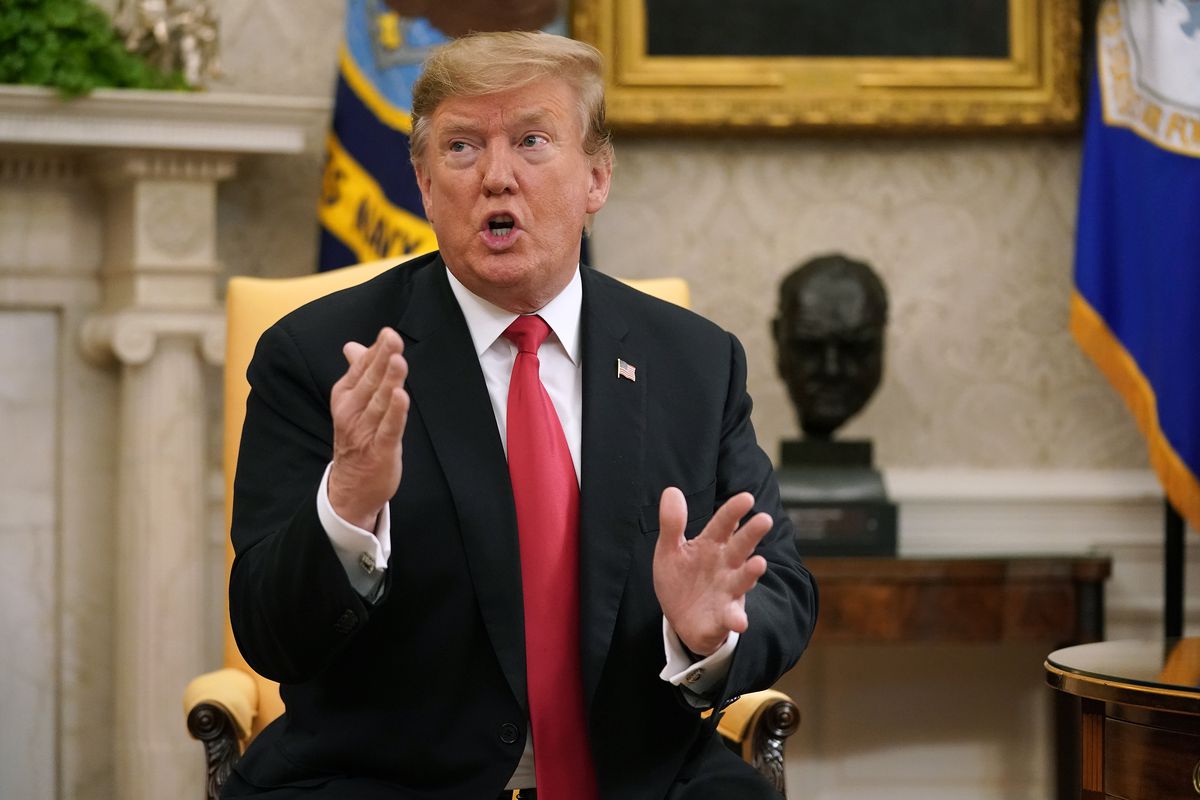 United States President, Donald Trump, on Tuesday, sacked his National Security Adviser (NSA) John Bolton.
Announcing Bolton's sack on Twitter, Trump said he disagreed strongly with his former NSA's positions.
"I asked John for his resignation, which was given to me this morning.
"I informed John Bolton last night that his services are no longer needed at the White House," Trump wrote.
The embattled US president also disclosed that he would name a replacement next week.
However, John Bolton denied he was sacked by Trump, revealing that he voluntarily resigned from his position.
"I offered to resign last night and President Trump said, "Let's talk about it tomorrow," Bolton tweeted.
Bolton is a veteran and controversial figure closely linked to the invasion of Iraq and other aggressive foreign policy decisions.
He had been seen as one of the main driving forces in the White House's muscular approach to Iran, Venezuela and other trouble spots.