Nigeria Breaking News,Today, Monday, 09 August 2019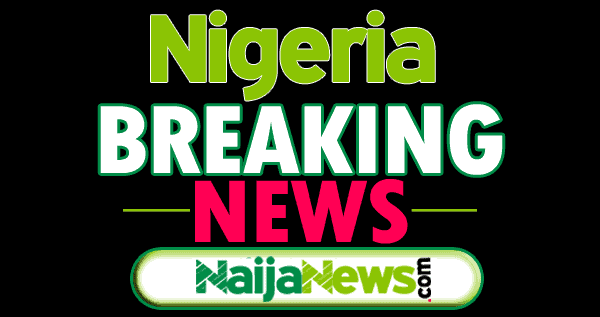 This is a roundup of some breaking news in Nigeria for Today, 09 August 2019
Armed Protesters Ask Foreigners To Leave South Africa
Armed protesters have currently taken to the streets of South Africa to violently demand that foreigners return to where they came from.
A South African newspaper, Sowetan Live reports that the protesters, who carried weapons such as knobkerries, are waiting to be addressed by Mangosuthu Buthelezi, a notable politician and Zulu tribe leader.
I Have Nothing Against Islam – Wike Tells Fayemi
Governor Nyesom Wike of Rivers State on Sunday told the Chairman of the Nigeria Governors' Forum, Governor Kayode Fayemi, that he has nothing against Islam or any faith.
He made this known while showing Fayemi the site of the mosque he allegedly demolished in Port Harcourt.
El-Zakzaky, Wife Set For Another Medical Trip
The Leader of the Islamic Movement of Nigeria (IMN), Sheikh Ibraheem El-Zakzaky and his wife, Zeenat, are set to travel abroad for medical treatment.
It was gathered that the IMN leader and his movement are considering Indonesia and Malaysia as possible countries for treatment.
Kogi Gov'ship: Gov Yahaya Bello Picks Running Mate
Governor Yahaya Bello of Kogi State has picked his Chief of Staff, Edward Onoja, as his running mate for the upcoming governorship election.
Naija News reports that the Kogi governorship election is scheduled for November 16.
Xenophobia: NUSA Sends Strong Warning To Nigerians In S/Africa
The Nigeria Union South Africa (NUSA) has urged Nigerians in the country to stay away from troubled spots where a violent protest march by the Zulu Hostel dwellers in Johannesburg was took place.
Naija News reports that a fresh wave of attacks against foreigners resume on Sunday.