Lagos Council Suspends All NURTW Activities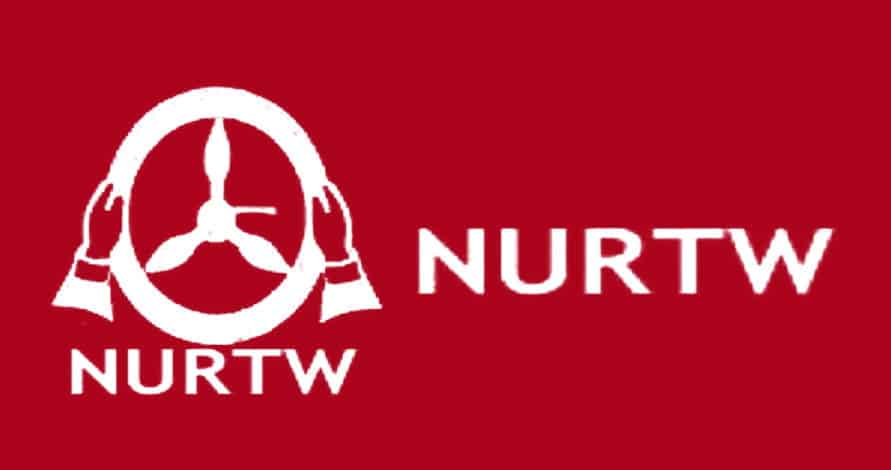 The crises that rocked the emergence the former State Treasurer Alhaji Musiliu Akinsanya (a.k.a MC Oluomo) as the NURTW Caretaker chairman has taken a new turn.
According to the reports gathered from the Nation, Itire-Ikate Local Council Development Area (LCDA) of Lagos State Dr. Ahmed Olarenwaju Apatira has banned all the activities of National Union of Road Transport Workers ( NURTW).
Apatira said the decision was taken after numerous complaints from the public that the NURTW members were planning to unleash mayhem in Itire-Ikate LCDA.
Apatira said, "It is worrisome that residents of Itire-Ikate LCDA cannot sleep with their eyes closed due to the lingering crisis that has emanated from the union members few days ago.
"All measures taken over time by security personnel in the local government area to bring lasting and peaceful resolution to the breakdown of peace, law and order by the members and agents of the union proved abortive as lives and properties in the local government have come under severe threat."
According to him, the council is invoking her constitutional right to own and manage motor parks as stated in "Schedule 4 made pursuant to Section 7 of the 1999 Constitution, paragraph 1e thereof, which provides for Establishment, Maintenance and Regulation of Slaughter Houses, Slaughter Slabs, Markets, Motor Parks and Public Convenience".
"The suspension order would be in place till sanity and peace is guaranteed by members of the union."
Apatira, in a letter to the Area 'D' Police Commandant in Mushin, on Friday titled "Obstruction of peace," urged the police to ensure sanity in the area.