El-Zakzaky, Wife Set For Another Medical Trip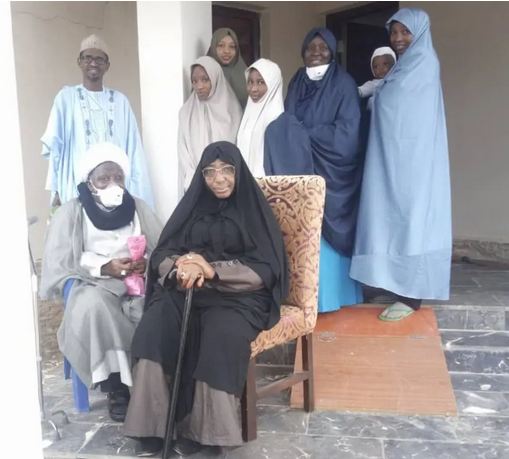 The Leader of the Islamic Movement of Nigeria (IMN), Sheikh Ibraheem El-Zakzaky and his wife, Zeenat, are set to travel abroad for medical treatment.
It was gathered that the IMN leader and his movement are considering Indonesia and Malaysia as possible countries for treatment.
Speaking to The Nation, IMN spokesman Ibrahim Musa said Sheikh El-Zakzaky and his wife may visit either Malaysia or Indonesia for medical attention.
He said: "I know he said that they are going to look at other countries – Malaysia and Indonesia. I do not know if they have reached an agreement on that."
Meanwhile, despite its proscription by a Nigerian Court, the IMN, also known as Shiites, have fixed Tuesday for its annual Ashura procession.
Naija News understands that the Ashura procession, also called the Day of Ashura, is the tenth day of Muharram, the first month in the Islamic calendar.
It is observed annually by Shi'ite Muslims worldwide to commemorate the death of Husayn ibn Ali in the Battle of Karbala in Iraq.
However, the Nigeria Police Force (NPF) has warned Shiites against going ahead with the procession.