BREAKING: Busola Dakolo And Pastor Fatoyinbo Summoned By Court Over Rape Allegation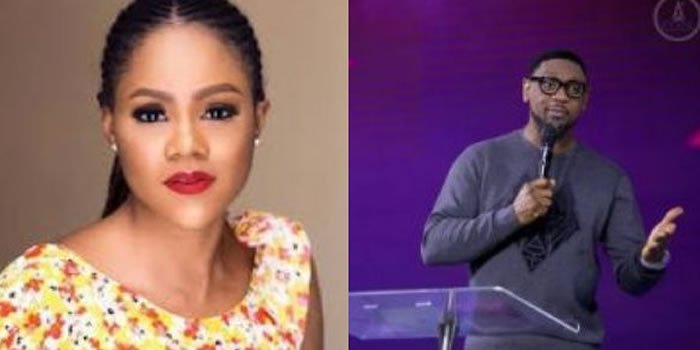 The Federal High Court of Nigeria, FCT, Abuja has just called out Biodun Fatoyinbo, the founder of Commonwealth of Zion Assembly (COZA)and the wife of the popular singer Timi Dakolo, Mrs Busola Dakolo before the court of law in the space of 14 days.
Naija News recalls that Busola had alleged a few months earlier that the founder of COZA, Biodun Fatoyinbo, raped her when she was younger meanwhile the case has been in the court and investigations are still ongoing to see if the accused is guilty of the crime or not.
Naija News also recalls that pastor Fatoyinbo had denied ever raping any woman even as an unbeliever meanwhile Fatoyinbo stated that Busola Dakolo and her family were once members of Coza but had no personal interaction with them.
According to him: "attended the church during the early start of the church in 1999"
"never had any private interactions with her beyond my pastoral duties"
The case, however, is still ongoing while both parties are been questioned.
Naija News will give updates later on.