P&ID Judgement: NNPC Escapes Another $1.8b Arbitration Fine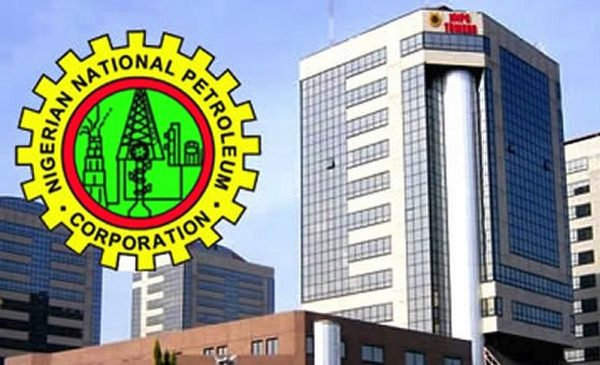 The Nigerian National Petroleum Corporation, NNPC has won a major $1.8 billion arbitration battle against the Exxon Mobil Corp's and Royal Dutch Shell Plc'.
Naija News learnt the case was brought by the two foreign oil companies against the Nigerian government over an alleged dispute from a 1993 contract to extract oil near Nigeria's coastline.
The United State Justice William Pauley in Manhattan who gave the verdict cited public policy and due process considerations in deciding as the bases for his decision.
"While this court may have inherent authority to fashion appropriate relief in certain circumstances, exercising that authority to create a $1.8 billion judgment is a bridge too far," Pauley wrote in a 50-page decision.
However, the NNPC Counsel who was delighted with the verdict said that;
"NNPC is very pleased with the decision, and was always confident that there was no basis for a U.S. court to confirm the award," its lawyer Cecilia Moss said in an interview.
Source: Naija News