NLC Gives Update On New Minimum Wage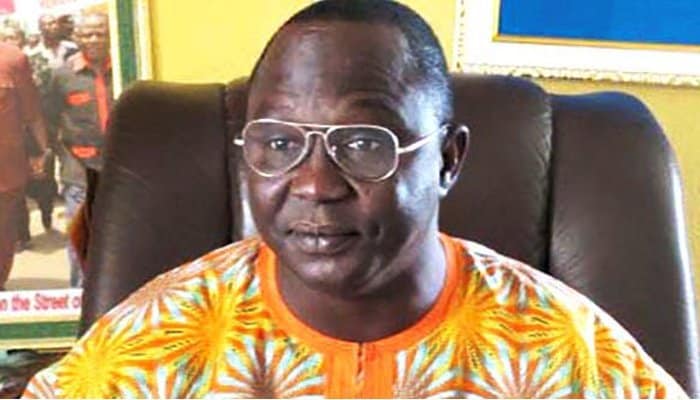 The Nigeria Labour Congress (NLC) has stated that it would back any decision taken by the Public Service Negotiating Council at its meeting on the new national minimum wage fixed for September 4.
This was made known by the President of the NLC Ayuba Wabba at the inauguration of the International Lawyers Assisting Workers in Abuja.
The NLC President stated that once they were able to take a definite decision, labour would support the decision.
"Whatever will be the outcome, we hope it will be favourable but where they need to take decision, the labour centre will support whatever decision they take," he said.
Naija News recalls that labour unions in Nigeria have been at loggerheads with the Federal Government over the implementation of the new minimum wage that was signed into law by President Muhammadu Buhari on April 18.
Source: Naija News