Family Of Seven Found Dead In Lagos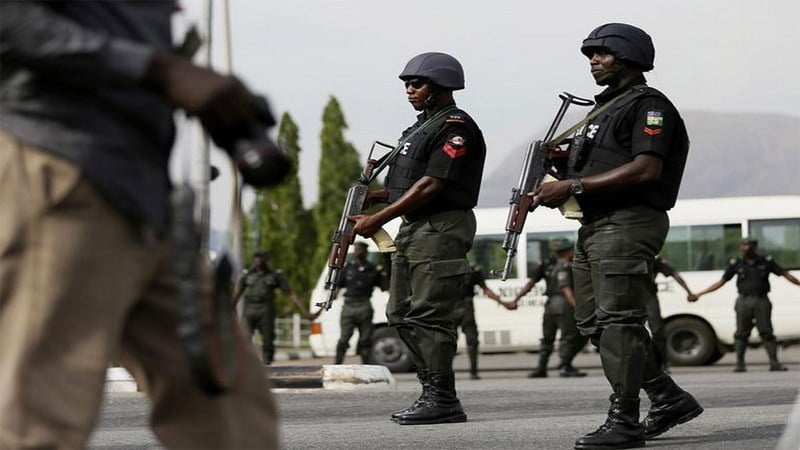 A family of seven including a guest was on Wednesday found dead in their home in the Mafoluku area of Oshodi, Lagos state.
Naija News understands that the family was found dead in the early hours of Wednesday. The family was found dead with a pregnant guest who had visited the family.
Sources who witnessed the incident revealed that the cause of the death of the family could be traced to food poisoning.
The source who hinted on the development said: "There is problem in Oshodi now. People are afraid as a family of seven and their pregnant guest were all found dead in their room. It happened at 19, Olowora Street, Mafoluku. People are suspecting food poisoning."
The incident had since been reported to the Police who were said to have visited the residence to evacuate the bodies.