Bayelsa Governorship Election: Court Approves Direct Primary For APC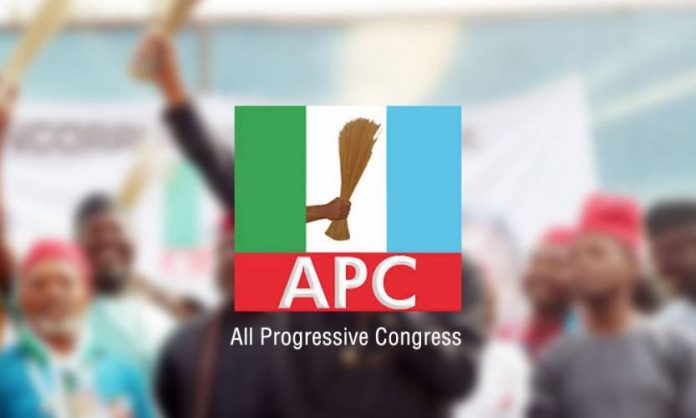 The All Progressives Congress (APC) in Bayelsa has insisted on the choice of direct primaries to select the candidate to fly its flag in the Nov. 16 governorship election in Bayelsa.
The confirmation came after the victory and approval at the Bayelsa State High Court to conduct its rescheduled August 31 governorship primaries in the state using the direct primary method.
Returning Officer for the Bayelsa APC Primaries, Gov. Mai-Mala Buni of Yobe, also promised that the process would be concluded within the time frame stipulated by the Independent National Electoral Commission (INEC).
"We have a timeframe within which we are working. The process is direct primaries and all the aspirants agreed with it. We are on the same page.
"We are here to provide the level-playing ground for all the aspirants. We are not hoping for violence. We are all APC and one big family so we have to work together to win the election.
"It is only one person that wins and when one person emerges we look forward for all the others to come forward and support him". Buni said:
Speaking further on the prospects of the election, the APC's spokesperson Lanre Issa-Onilu, on Tuesday night, gave this information.
With Tuesday's court decision, the party will now proceed with the direct mode of primary in line with the written request of the Bayelsa State chapter and majority of the stakeholders.
"This is in compliance with the decision of the APC National Executive Committee (NEC), which grants state chapters and majority of party leaders in a state the right to decide on the mode of primary they wish to adopt.
"The primary will now hold Wednesday, 4 September, 2019,"
Source: Naija News