#Xenophobia: What Nollywood's Iyabo Ojo Said About Attacks Of Nigerians In South African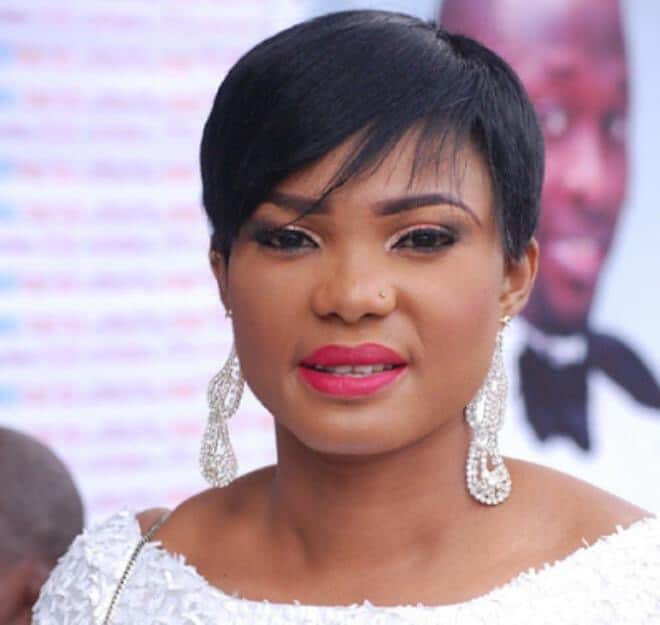 Yoruba Nollywood actress, Iyabo Ojo has joined the online campaign decrying the Xenophobic attacks launched by South Africans against foreigners, particularly Nigerians.
Naija News understands that Iyabo Ojo registered her reaction while responding to a viral video showing a Nigerian man being set ablaze and watched to die in South Africa.
The Nollywood actress queried the Federal Government on what it is doing to address the attacks. Iyabo Ojo added that it is bad that Africans are killing their fellow Africans.
She wrote; "Abeg what is our government doing about the recent killings of Nigerians in South Africa???? why now!! Africans killing each other this is very sad. just saw the video of how they burnt a Nigerian alive couldn't post the video @[email protected] #GeoffreyOnyeama Pls do something fast"
Source: Naija News