Nigerians React To Davido's Official Introduction To Chioma's Family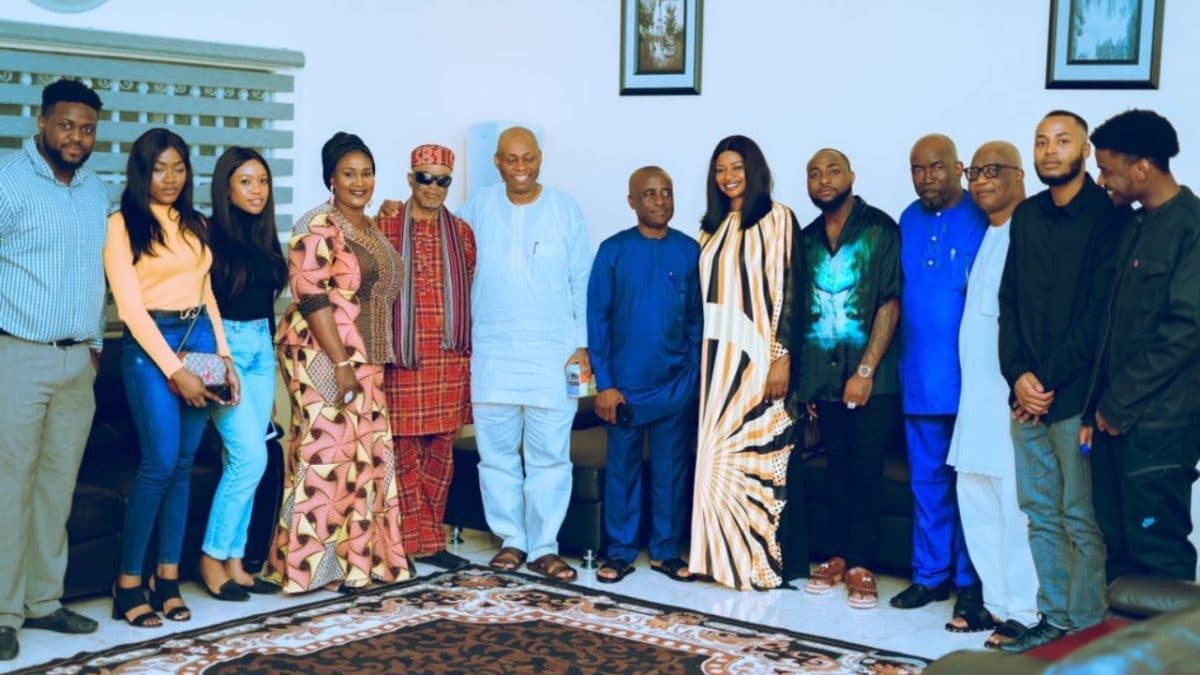 Davido, popular Nigerian artist's post on Instagram about his introduction to Chioma has prompted reactions on social media platforms.
Davido formally announced his engagement and introduction to Chioma's parents on Monday night, Naija News earlier reported.
Davido posted on his Instagram page a picture of his dad to Chioma's parent's house for the introduction. He wrote, "First of all, Introduction."
Affirming their engagement, Chioma stated: "I am the happiest woman on earth."
His announcement has however stirred reactions from fans.
See some reactions from Twitter:
So, where are the bitterleaft twitter that predicted Davido will just use Chioma and dump her ?. How market na 😀¿#CHIVIDO2020 pic.twitter.com/CZZZlVCfNp

— DEON (@TBoywonder) September 3, 2019
https://twitter.com/uncleAbdul000/status/1168770702968786944
https://twitter.com/TheShawnife/status/1168654513378615298
https://twitter.com/IyandaEdu/status/1168680429618192384