Buhari Govt Finally Breaks Silence On Xenophobic Attacks In South Africa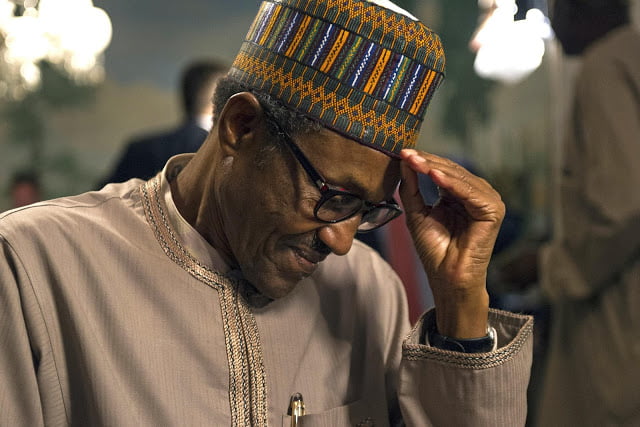 The Federal Government led by President Muhammadu Buhari has finally reacted to the recent Xenophobic attacks on Nigerians residing in South Africa.
Naija News had reported earlier that properties including cars belonging to Nigerians in the country, were set ablaze by South Africans in the wake of the Xenophobic attacks.
In a viral video, South Africans also looted shops belonging to Nigerians.
Adetola Olubajo, the President of the Nigeria Union South Africa, had said that recent attacks began on Sunday morning, September 1, in Jeppestown area of Johannesburg.
In a statement on Monday, September 2, the President of the Nigeria Union South Africa said the mob "looted several shops that were around the vicinity suspected to be owned by foreign nationals."
Reacting to the Xenophobic attacks, Federal government said the ugly development was unacceptable and that President Buhari will meet with the South African president, Cyril Ramaphosa, in October over the rising attacks.
Naija News understands that the Nigerian government reacted to the Xenophobic attacks in a series of tweets on the micro-blogging site on Tuesday, September 3.
The tweets noted that: "The continuing attacks on Nigerian nationals and businesses in South Africa are unacceptable.
"Enough is enough. Nigeria will take definitive measures to ensure safety and protection of her citizens.
"Last week Pres @MBuhari met with Pres @CyrilRamaphosa
, on sidelines of #TICAD7, in Japan, to discuss this. Further discussions scheduled for October 2019, during Pres Buhari's official visit to SA. In the meantime, Nigeria will take further steps to ensure safety of citizens in SA."
The continuing attacks on Nigerian nationals and businesses in South Africa are unacceptable. Enough is enough. Nigeria will take definitive measures to ensure safety and protection of her citizens. (1/2)

— Government of Nigeria (@NigeriaGov) September 2, 2019
Last week Pres @MBuhari met with Pres @CyrilRamaphosa, on sidelines of #TICAD7, in Japan, to discuss this. Further discussions scheduled for October 2019, during Pres Buhari's official visit to SA. In the meantime Nigeria will take further steps to ensure safety of citizens in SA

— Government of Nigeria (@NigeriaGov) September 2, 2019