Legendary German GoalKeeper, Oliver Kahn Becomes Bayern's Chief Executive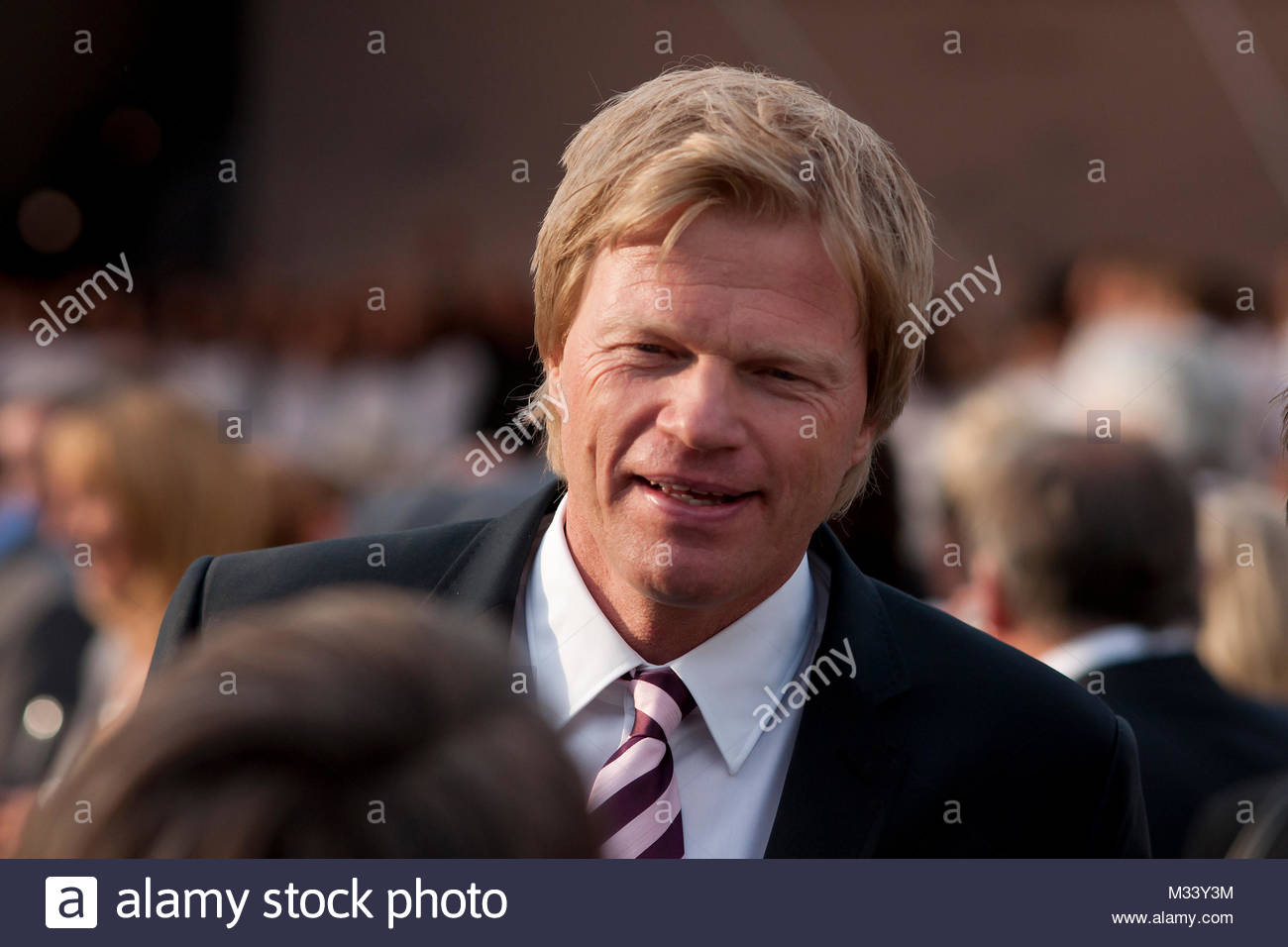 German champions, Bayern Munich have announced the appointment of former of its captain Oliver Kahn as the next Cheif Executive Officer for the next four years.
The Announcement came after Long-time president Uli Hoeness announced his retirement.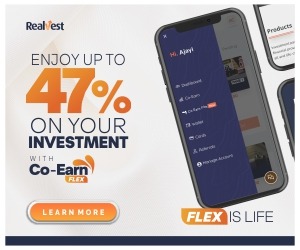 Kahn, nicknamed 'the Titan' while speaking on the new appointment as the Chairman till 2022, said "It is a great honour to initially become a member of the board and then take over the chairman role at Bayern Munich,"
speaking further the legendary goalkeeper,
"I am deeply linked with the club that has marked my life considerably."
When Rummenigge's contract expires on Dec. 31, 2021, Kahn will take over from him as chairman and CEO. Hoeness, a 1974 World Cup winner who became the club's general manager in 1979 and then its president in 2009, said it was a difficult decision not to run for another term.
"It was not a decision that was taken quickly," Hoeness told a news conference. "My family and my wife reminded me that she would like to have more time with me. "I always wanted to leave with the club in a superb state. The figures last season (with a turnover of over 650 million euros ($724 million) in 2017/18) were the best in the history of Bayern. I also wanted that it is also well positioned on a personnel level."