Police Commission Speaks On Releasing List Of Successful Candidates For Recruitment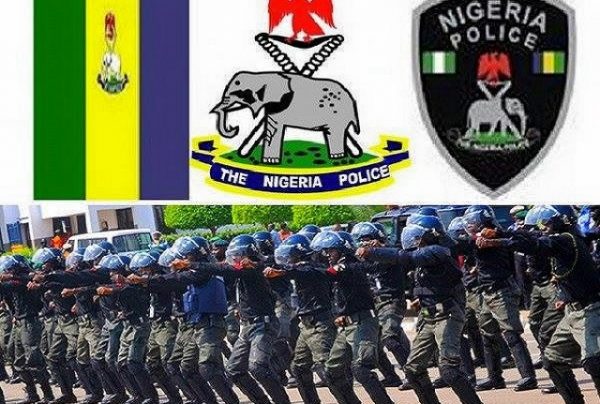 Police Commission Urge Applicants To Await Instruction
The Police Service Commission (PSC) has urged applicants who applied for recruitment into the Nigeria Police Force to exercise some patience.
This, the Commission said as it revealed that it is in the process of finalizing the remaining stage of the current recruitment exercise.
A statement Friday from the spokesman of the PSC, Ikechukwu Ani said the Commission further urges all the candidates who participated in the recruitment exercise up to the aptitude test, to ignore any list or information on the exercise that does not have its origin from the Commission.
He added that the Commission is not ready to abdicate its very important constitutional responsibility of recruiting Nigerians into the Police Force.
Ani noted that the Commission will resist any attempt to hijack the on-going recruitment exercise.
He added that "the Commission wishes to put the on-going exercise on hold in order to finalize the remaining stage of the exercise. Candidates are to wait for further directives from the Commission."