Twitter Blocks Account Of Aisha Yesufu, Muhammadu Buhari's Critic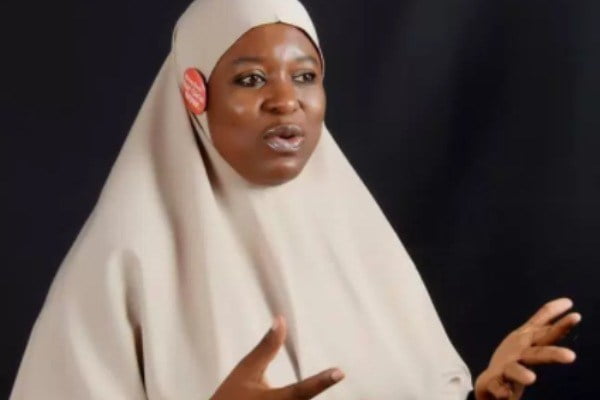 Micro Blogging site, Twitter Inc. has frozen the account belonging to Aisha Yesufu, one of the critics of President Muhammadu Buhari.
Naija News reports that Aisha has been known over the years for her hard critic against President Muhammadu Buhari and his administration and also a co-founder of Bring Back Our Girls(#BBOG) campaign.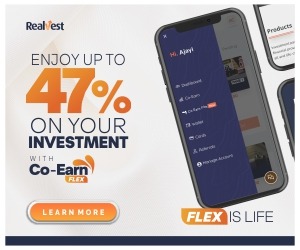 It appears the account was blocked after she launched a thread of posts, justifying her attacks on Twitter.
The News Agency of Nigeria reported on Thursday that Aisha's twitter handle bears a notice from Twitter: "Caution: this account is temporarily restricted. You are seeing this warning because there has been some unusual activity from this account".
Source: Naija News