Counter-performance: Jumia Records A Deficit Of 26 Billion Naira In The Second Quarter Of 2019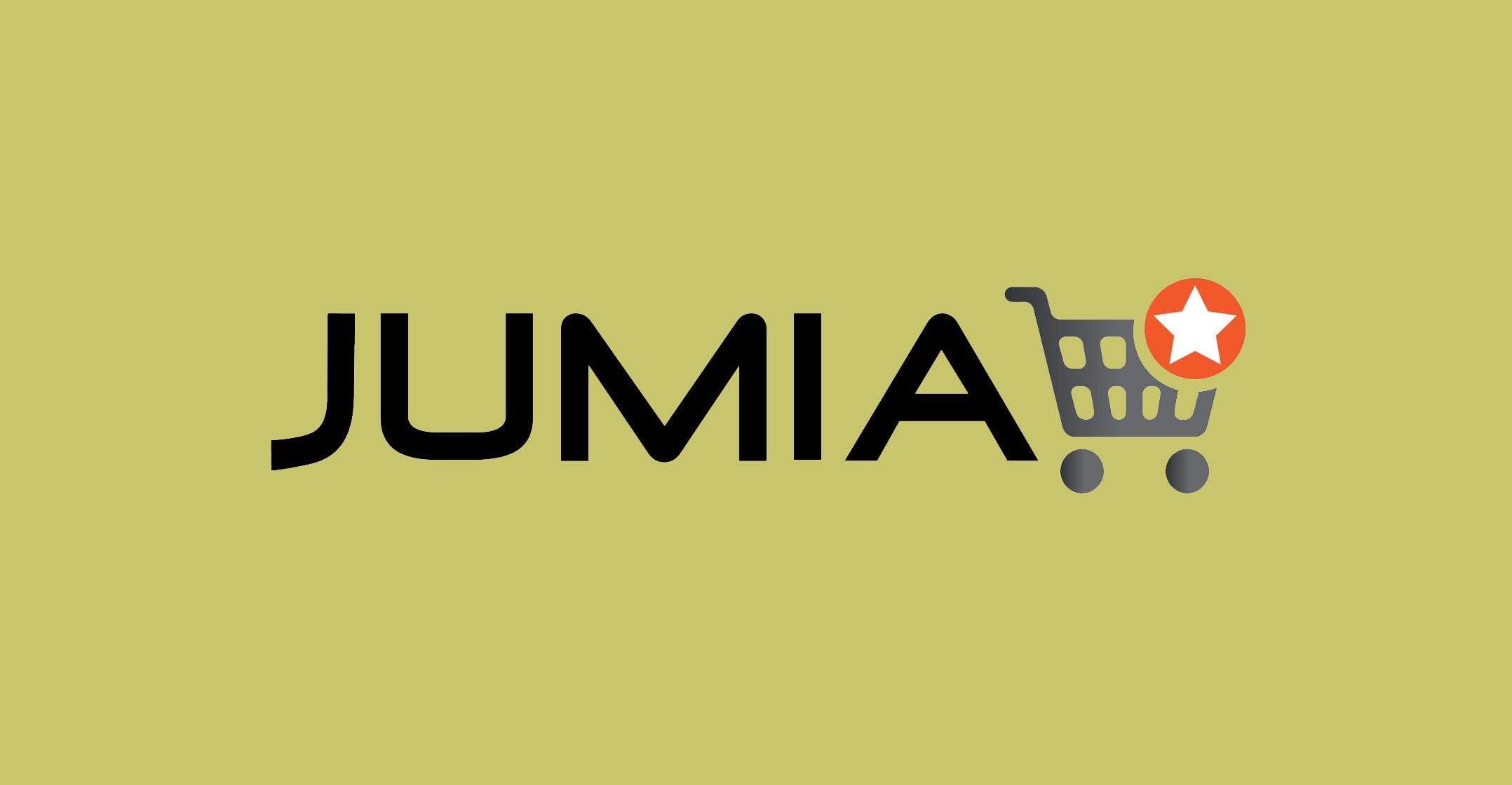 The news is not good for Jumia. The least we can say is that the leader of e-commerce in Africa has lost a lot. According to the information site "Socialnetlink", the results of the e-commerce platform shows a loss of about 26 billion Naira in the second quarter of 2019. According to the CEO of the company, it lost several billion over the last three months.
"Our adjusted loss of income with interest, taxes, depreciation and amortization (EBITDA) as a percentage of fair market value decreased by 5.62% and our operating loss, which amounted to 66.7 million euros. (43.7 billion CFA francs, ed), decreased by 1.48%," said Sacha Poignonnec, co-founder of the company based in Lagos.
These losses are worse than those recorded in the same period a year ago. In 2018, Jumia lost 42.3 million euros or 27.7 billion CFA francs. This represents a rise in losses of 36.6% in 2019. In the first half, the Nigerian company has already lost 112.1 million euros (73.5 billion CFA francs) this year. Despite this blackboard, Jumia is pleased with its 500,000 new customers registered in the last three months. Listed on the New York Stock Exchange, the company announces that it now has 4.8 million active customers on its platform.
Jumia victim of fraud in Nigeria
On August 23, 2019, BBC Africa mentioned in a report that Jumia, the largest online trading platform in Africa, "confirmed allegations of fraud in its operations in Nigeria, its main market". In fact, in this collection, Jumia asserts that "orders placed improperly represented 2% of the gross merchandise volume of the company last year and 4% in the first quarter of this year".
Its CEO, Sacha Poignonnec, acknowledged that independent sales agents and salespeople were working with employees to manipulate sales by placing orders that were subsequently cancelled.