Another Popular Nigerian Businessman Killed In South Africa
A 46-year-old Nigerian businessman based in South Africa, Pius Ezekwem, has been killed by a group of eight police officers in South Africa's eastern cape province.
Naija News understands that Pius was killed after he engaged in an argument with the officers at his home over the weekend.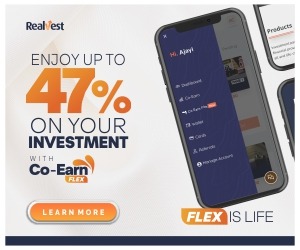 He was arrested from a Nigerian eatery and was allegedly forcefully taken to his home for a search and interrogation where the argument broke out with the due; an argument that led to the death of Pius.
A gunshot was fired as a result of the argument between the Police and Pius.
During the argument, the police officers were reported to have seized all the phones in the house of Pius except that of his sister-in-law who recorded his altercation with the Police.
While confirming the report, the Nigerian Ambassador to South Africa, Godwin Adama, has said that a formal report has already been launched to the South African police on the incident.
Source: Naija News