Black Girls Rock Honour Ciara With 2019 Rock Star Award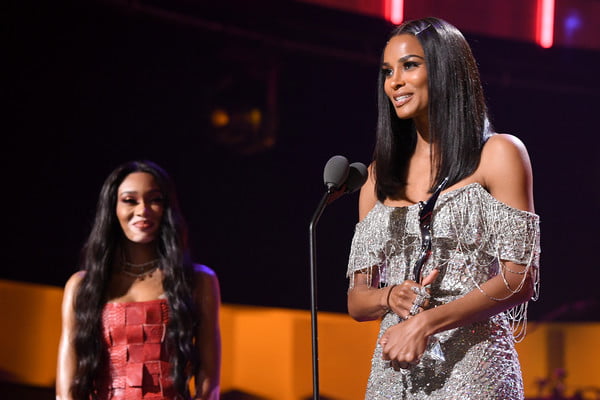 Ciara Princess Harris, an American singer has recently received the Rock Star Award at the Black Girls Rock 2019 held in New Jersey last night.
The Black Girls Rock is supported by BET Networks, and the CEO of the Black Girls Rock, Beverly Bond.
The event revealed singer H.E.R. as one of the awardees of the year.
H.E.R. was honoured with the Young Gifted and Black Award.
Angela Bassett, Regina Hall, Debra Martin Chase, and The Mothers of the Movement were listed among those to be awarded for their great impact in their societies.
Janet Jackson, Mary J. Blige, Naomi Campbell, Judith Jamison, Lena Waithe, and Tarana Burkeare celebrities who have been honoured in the previous years.