BBNaija: Gedoni, Jackye Evicted As Tacha, Mercy Get Strike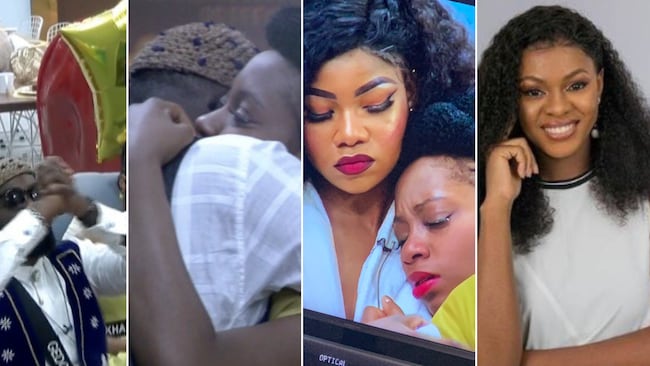 Housemates, Gedoni Ekpata and Jackye Madu were on Sunday evicted from the ongoing 2019 Big Brother Naija reality show.
They were both evicted during the live BBNaija eviction show after acquiring the lowest vote among housemates up for eviction.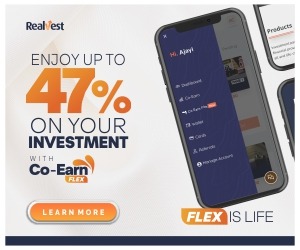 Surprisingly, Gedoni, who became the eleventh housemate to be evicted, went on his knees to thank God after his eviction was announced.
Meanwhile, Khafi was emotionally hit by the news and struggled to hold back her tears.
Speaking on stage after his eviction, Gedoni explained that he probably had learned more than he expressed and revealed that he was drawn to Khafi because she was her true self.
He predicted that Mike might win the show and promised to keep his head up following his eviction.
On her part, Jackye said she would miss her friend, Mike following the end of her BBnaija run.
Meanwhile, housemates Tacha Akide and Mercy Eke were issued strikes by Big Brother for various offences.
Mercy was issued her first strike because of her acts of provocation on Saturday night towards fellow housemate, Ike Onyema.
Biggie accused her of going against the rule book which clearly states that provocation and violence are not permitted in the House.
Recall that Mercy had on August 13 been issued a warning for damaging the Oppo phone and as a result, got the long talk on why being Biggie's guests involves them being of their best behaviour.
Also, Tacha was issued a strike for disrespecting Biggie by not responding immediately she was summoned to the diary room.
She was also caught on camera whispering a sly comment when she was summoned, which Biggie counted as disrespect.
As a consequence of her disregard and insolence towards authority, Big Brother issued Tacha her second strike in the game.
According to Biggie, he found her guilty of disrespect as well as undermining the world of Big Brother.
He also mentioned that she showed continuous disrespect and rudeness to the Authority, like when asked 'why' and thinking it was witty to describe the letter 'Y'.
Source: Naija News