Presidency Reacts To List Of Nigerians Arrested By FBI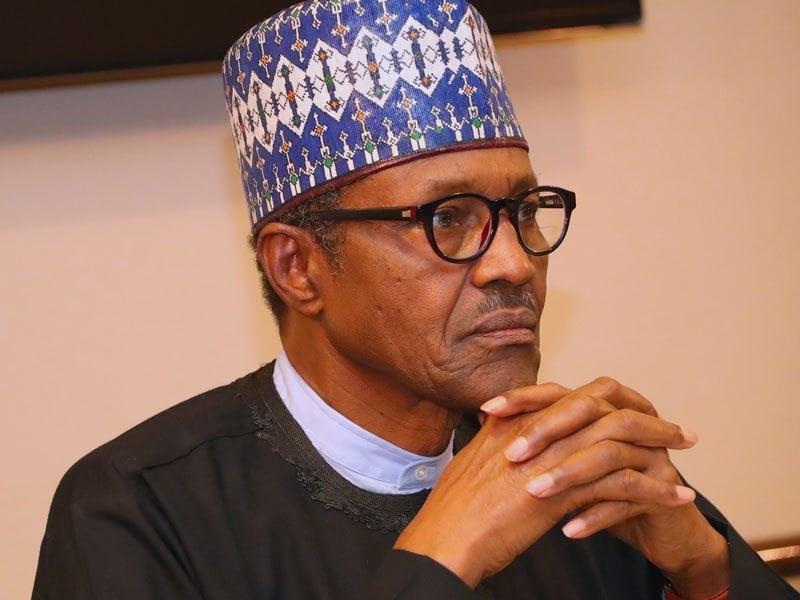 Presidency Speaks On FBI Arrest
The arrest of 80 Nigerians by the United States government for internet fraud-related crimes has attracted a reaction from the presidency.
Recall as earlier reported by Naija News, the Federal Bureau of Investigation (FBI), in a press statement released in Los Angeles, California on Thursday by US attorney Nick Hanna, announced the arrest in an ongoing investigation related to fraud cases.
The report also names Valentine Iro, 31, and Chukwudi Christogunus Igbokwe, 38, both Nigerian citizens as lead suspects in the case. It added that both individuals allegedly coordinated with others to launder the funds from victims.
Since the news broke, it has been attracting various reactions from Nigerians and non-Nigerians, particularly on social media.
President Muhammadu Buhari's Special Assistant on New Media, Bashir Ahmad also reacted on his Twitter page, warning against any ethnic classification of the Nigerians involved in the developing case.
He wrote: "Nigeria is one, FBI and American media didn't call them by any name but Nigerians, and they are right. They are Nigerians who brought shame to their country."
The presidential aide also cautioned and responded to some Twitter users trying to bring ethnic and political implications into the arrest.
"Sani, we shouldn't generalize and tag all our Igbo brothers as criminals or be calling them #IgboYahooBoys as the case would have been if majority of those 77 criminals were to be of the Hausa-Fulani tribes. They are Nigerians and of course their actions remain condemned by all."
"This shouldn't be a PDP/APC issue, it's NGR's issue, but since you decided to play it that way, then King Asa has this for you, if the availability of jobs will stop them from doing Yahoo why didn't they stop when they got to the US where it's a supposedly land of milk and honey?"
Download Naija News App. Advertise with us. Send us enquiries and press releases.