Popular Comedian Defends His Marriage Against Trolls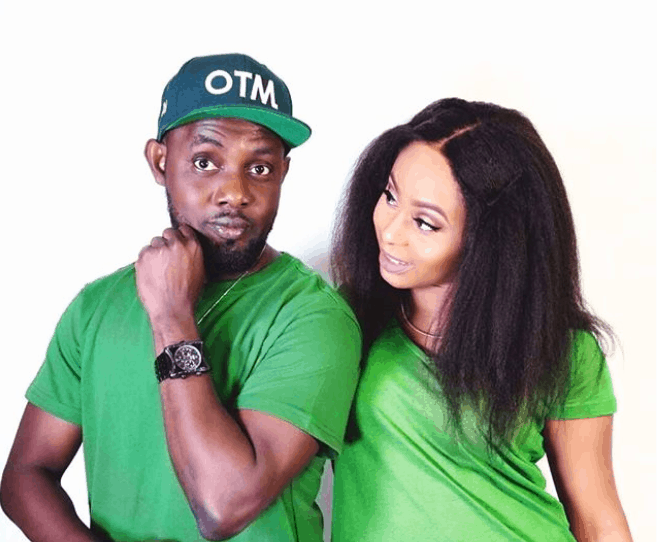 A popular Nigerian stand-up comedian, AY Makun has once again defended his marriage to his lovely wife, Mabel.
AY recently posted a video on his Instagram handle of his wife singing him a birthday song.
@jo.sephine281, one of his fans suspected that his wife was 'unhappy'.
His fan stated: "Why does she look so unhappy, were celebrating here not otherwise. pls, put on a big smile for AY the grandmaster of laughter."
In response, AY said: "@jo.sephine281 when you travel for hours and land very early in the morning, don't expect too much. The smile you are looking for in one video, I have been getting for 15 years. Thanks for your unsolicited concern."
Mabel Makun, who decided to compliment her husband's defence stated that the reason why she looked unhappy is that she just arrived from a long trip.
Naija News reports that AY has organised many comedy shows as well as featuring in comedy movies.
View this post on Instagram

My husband reposted a video of myself wishing him happy birthday and someone commented on his page saying i looked so unhappy. Truth is, sometimes things are not really the way we see them. There i was feeling very tired from a long flight that i wasnt really prepared for,jet lag and the time difference didn't make it any easier for me coupled with the fact that i had to follow up on everything happening back at home. My husband enjoys me singing for him. Knowing that i wasnt physically present and i really wanted his birthday to be special, i decided to make a video. Whoever you are @jo.sephine281 hopefully this solves the puzzle in your head.
Source: Naija News