Oyo-Ita Absent As President Buhari Opens Retreat For Ministers-Designate
President Muhammadu Buhari has urged all his new ministers-designate to live up to the responsibilities ahead of them.
Naija News understands that the President stated this during the opening of a 2-day Presidential Retreat for all the ministers-designate, presidential aides and other top government functionaries.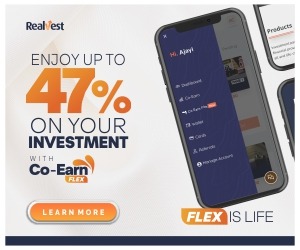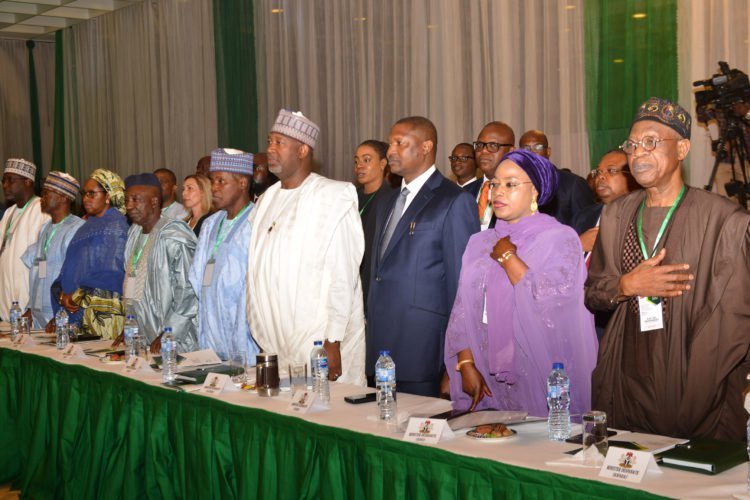 According to President Buhari, in line with the efforts of his administration in addressing the numerous problems facing the country, Nigeria has the solution to challenges if the leaders at various levels pay attention to the opportunities in their environment.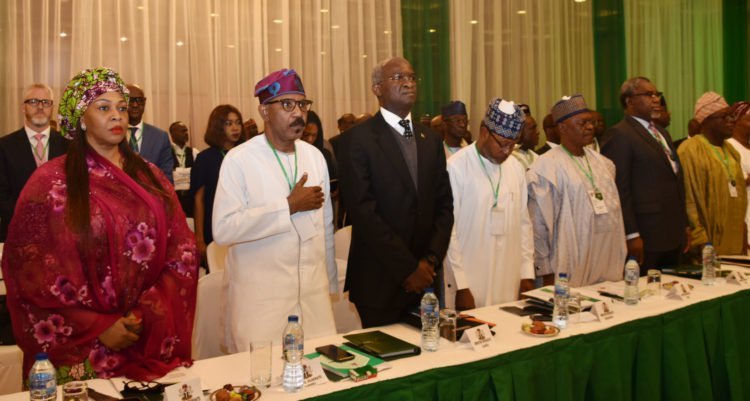 He also noted that the nation's population has an estimate of close to 200 million and the United Nations has also projected Nigeria's population by 2050 to be about 411 million, just behind India and China.
"These are frightening prospects, but only if we sit idly by and expect handout by so-called developing partners. The solution to our problem lies with us," he said.
He also asked them to brace up for the task ahead, saying his administration remains committed to the well-being of the citizens.
He added, "Nigeria, today, needs strong managers to handle our new numerous challenges. There will be long hours and you must be prepared to live laborious days if we are to serve our people optimally."
Meanwhile, the embattled Head of Service of the Civil Service of the Federation, Winifred Oyo-Ita was conspicuously absent at the opening ceremony of the 2019 Presidential Retreat for ministers designate and top government officials.
Naija News recalls that Oyo-Ita was grilled by the Economic and Financial Crimes Commission (EFCC) last week Tuesday over alleged N3b contract scam.
Source: Naija News