Police Speak On Inspector's Alleged Insult Of Buhari, Osinbajo, IGP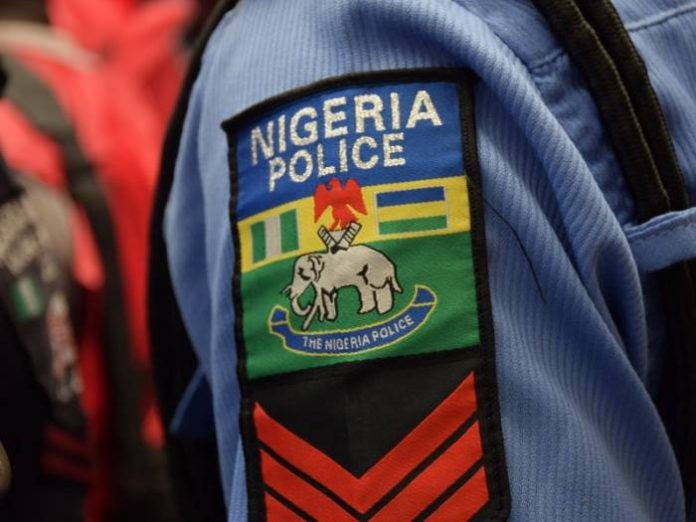 The Police Command in Yobe State has distanced itself from Inspector Sunday U. Japhet over his recent Facebook post he titled: 'Nigeria with a President who wants to Fight Corruption and Tackle Insecurity'.
The Spokesperson of the command, Abdulmalik Abdulhadeez, in a statement stated that the write up by the Inspector was meant to deceive and misinform the public.
"The write-up is apparently intended as to deceive or misinform the general public including members of the Nigeria Police Force especially the visiting Police Mobile Force Units in Special Duty in the North East."
"It is evidently clear that the said Inspector (Sunday U. Japhet) wanted to incite the visiting units to mutiny against a constitutional authority", ASP Abdulhafeez said.
The command claimed that part of Japhet's post is a baseless lie that the police high command deposited the allowance of the personnel in some secret accounts in order to share the acquired interest.
"It is on record that, the Federal Government is operating Treasury Single Account (TSA) that made it impossible to divert any fund."
"Furthermore, all payments are directly paid into the Private Bank Account of all personnel from the office of the Accountant General of the Federation".
The spokesperson stated that the Inspector General of Police always works on the timely payment of allowances of personnel nationwide.
Inspector Japhet is a mobile force from 8 Squadron, Jos, and he was on special duty serving in Dapchi, Bursari local government area of Yobe state.