See How Juliet Ibrahim Reacted To Iceberg Slim's Apology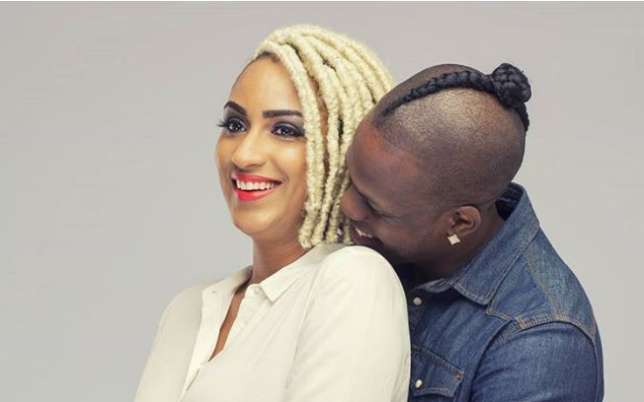 Juliet Ibrahim Speaks On Iceberg Slim's Apology
Ghanaian screen diva, Juliet Ibrahim has reacted to the public apology by ex-boyfriend and Nigerian rapper, Iceberg Slim after the duo broke up.
According to her, she is glad the truth is finally in the public domain, adding that though she has forgiven him, there is no way she would go back to him.
Recall Naija News earlier reported Iceberg took the blame for the break up in the relationship between him and the Ghanian actress.
He disclosed that he cheated, lied, and took her love for granted.
In her reaction, Juliet said "I appreciate the fact that he has come to clear the air because I remember when it started everybody was killing me and attacking me. I have no idea why they'll always choose to blame the woman for such things. But I was strong enough to ignore all the negative comments. I'm just glad he came out to tell the truth about everything.
"I have forgiven him long time ago, but there's no way we'll come together again, no no no no. Yes, we speak but we're not like cool cool, we're colleagues, we work together," she said in an interview with Accra FM.