Friends And Colleagues Celebrate As Toyin Abraham Delivers A Baby Boy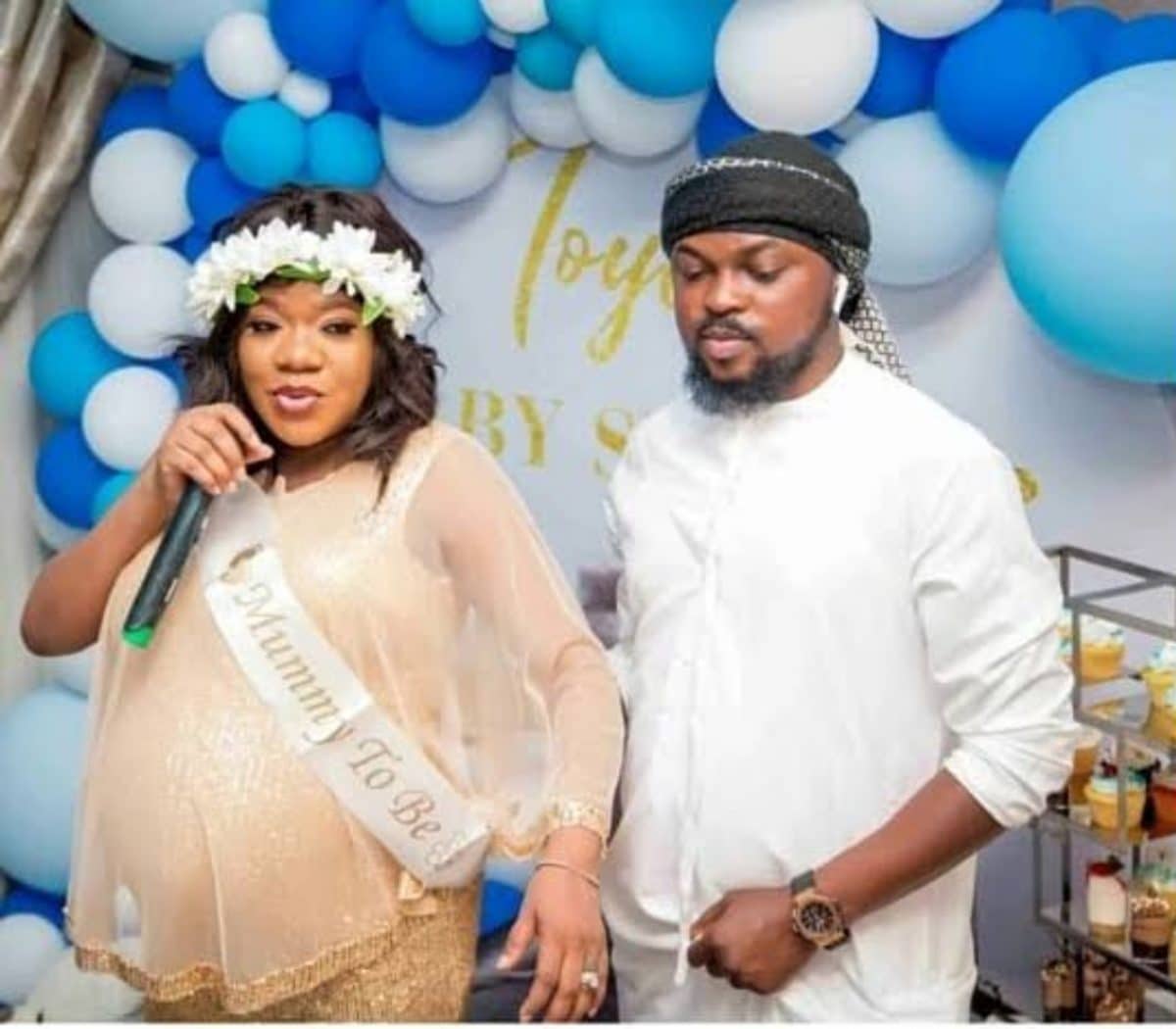 Toyin Abraham, a Nollywood actress has welcomed a baby boy following the revelation that she recently got wedded to a colleague, Kolawole Ajeyemi a few weeks ago.
She has however been celebrated by friends, fans, and colleagues posting pictures from her baby shower.
Toyin who is 34 years old was married to Adeniyi Johnson, a Nigerian actor between 2013-2015.
She had earlier denied information about her engagement to an actor last year.
Toyin stated: "It has come to my attention reports from some quarters saying that I am about to get married to a fellow actor.
"This assertion, insinuation and report is false and fallacious. I have respect for actors but I am not about to get married to anyone who is an actor.
"I have been busy with my work as an actor, working tirelessly on my TV, my lipstick launch and other businesses.
"The only relationship I have with any man in the industry is purely professional and it is high time we stop insinuating and spreading false rumours when we see two colleagues of opposite sex working together.
"That is what the job entails and I expect that people should be smarter than this," she concluded.