Actor, Uche Maduagwu Reveals Why Nigerians Don't Like DJ Cuppy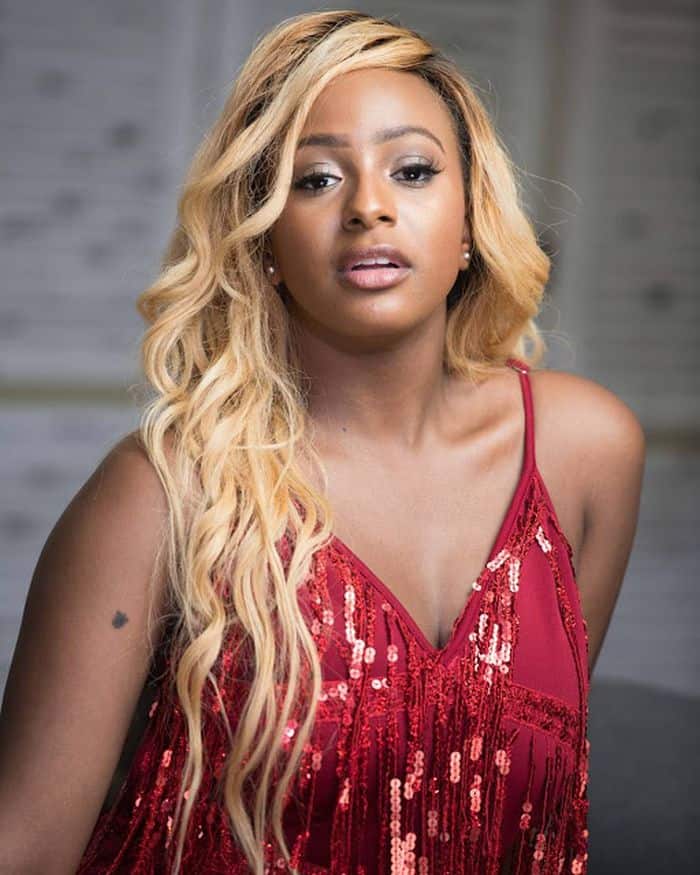 A Nollywood actor, Uche Maduagwu has told DJ Cuppy why 80 percent of Nigerians do not like her.
The Nollywood actor stated that Nigerians do not like DJ Cuppy because she rejected his marriage proposal after her relationship with her footballer ex-boyfriend, Victor Anichebe failed.
He made this known in an Instagram post on Wednesday.
His words: @cuppymusic Stop crying, 80% of Nigerians dont like you because you refused to accept my MARRIAGE proposal… My dear, Nigerians are not FOOLS, when your footballer Ex #boyfriend broke up with you, everyone in #Lagos thought you were going to become my new #girlfriend, so, when i proposed #marriage, everyone in #Naija was #HAPPY, because you will become the #WIFE of the ONLY popular #actor in #Nigeria that has ever gotten the attention of @chrissyteigen in #America, but Nigerians were shocked when you got into a #relationship with someone who is not even as TALL as me in height, not to talk of level, do you know how ANGRY that made Nigerians?They showed their displeasure by ridiculing your #MUSIC, even when they know your #SONGS are #beautiful, wait, how do you expect your relationship with your Ex to last when he is short, or dont you know most SHORT guys in the #entertainment industry in Nigeria have a spiritual problem keeping a relationship for a very LONG time?