Just In: India Hospital Agrees To El-Zakzaky's Request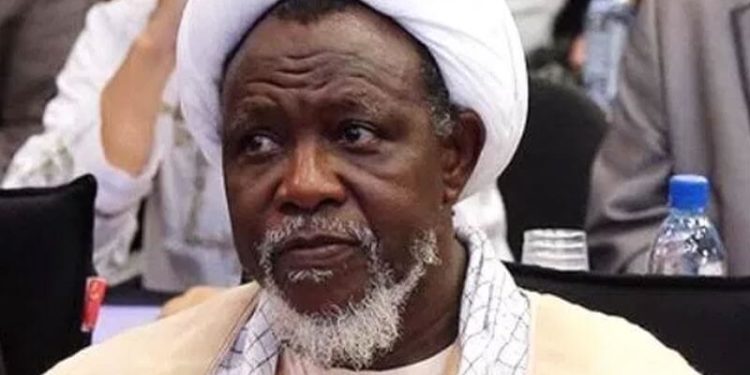 The India hospital treating the leader of the Islamic Movement of Nigeria (IMN), Ibrahim El-Zakzaky have agreed to treat the Nigerian Shiites leader with known and appointed doctors.
According to PRNigeria, a representative of Islamic Human Right Commission (IHRC) said the issue in contention has been resolved and that El-Zakzaky has gone ahead to receive treatment with Doctors that were earlier appointed by him.
Naija News had earlier reported that a source in the IHRC accused the Indian government of portraying El-Zakzaky as a common criminal when no court in Nigeria has convicted him.
The source added that the Indian government has given El-zakzaky an ultimatum to leave India if he refuses to receive treatment from unknown doctors put in place to treat him.
"I just received very worrying news from the Indian government that ultimatum has been given to the Leader of the Islamic Movement of Nigeria(IMN) to leave India if he does not agree to the Doctors specified to treat him. From the way that he is being treated is extremely bad", the IHRC representative said.
"Under the current situation, it seems he has no choice other than to go back to Nigeria. He has been given some hours to respond to their ultimatum. This is to me is totally, utterly unacceptable by any standard, either international standards or Indian standards or that of humanity."
Naija News recalls the Shiite leader and his wife, Zeenat arrived India on Tuesday after Justice Darius Khobo of the Kaduna state High Court had on 5th August, granted them leave to travel out for medical treatment.