'Herdsmen' Kill Kogi Head Of Hunters And His Son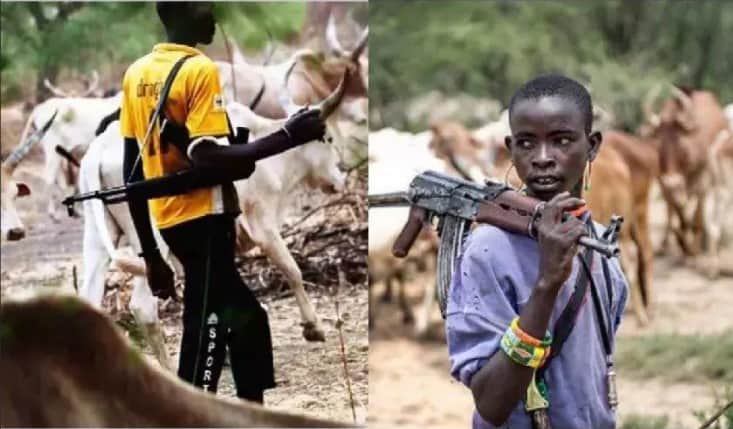 Suspected herdsmen have killed the Chairman of Bunu Hunters and head of the vigilante, Suku community in Kabba-Bunu Local Government council of Kogi State, Caleb Oshe and his son, Sunday Oshe.
Reports monitored by Naija News stated that the suspected herdsmen invaded the residence of the Chairman of the vigilante in Suku at about 3 am on Tuesday, August 13.
It was learned that the suspected herdsmen broke into his house and gunned him and his son down before escaping from the scene.
Kemi Shola Caleb, One of the daughters of the Kogi head of hunters, said that the suspected herdsmen were asking for money and that they held them hostage and packed things from their shop.
Naija News understands that Kemi was in the house when the suspected herdsmen invaded the house
The daughter of the deceased chairman said the suspected herdsmen used both machetes and guns on her father.
She added that the sound of the gunshot woke people up, noting that on getting to the scene, they met the Chairman and the son in a pool of blood.