Mourinho Speaks On Two Arsenal Signings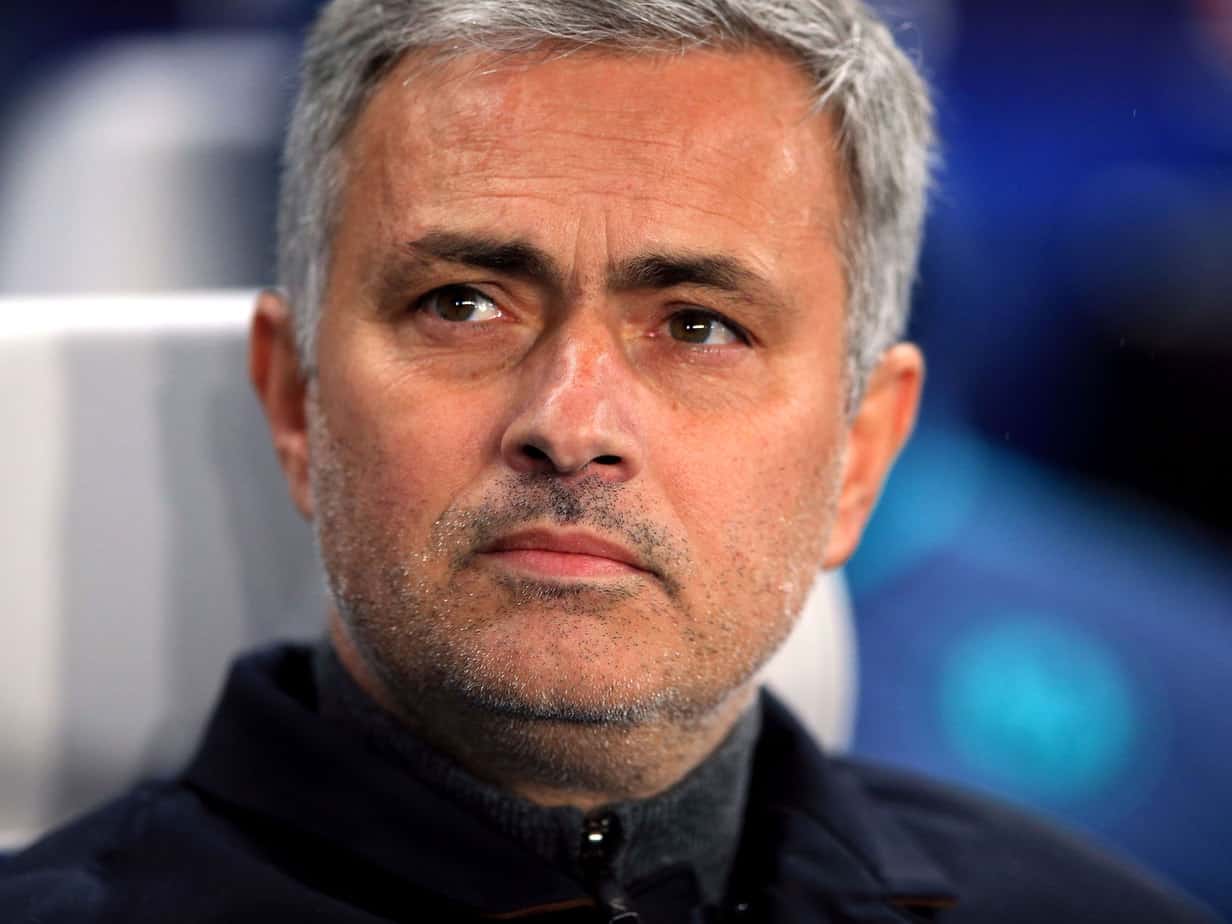 Former Chelsea manager Jose Mourinho has hailed two of Arsenal's six new signings this summer.
Naija News reports that Arsenal had signed Nicolas Pepe, Gabriel Martinelli, David Luiz, William Saliba, Kieran Tierney on permanent deals.
While also acquiring Dani Ceballos on a season-long loan from Real Madrid.
Speaking on Sky Sports, Mourinho said about Pepe: "I follow Lille a lot. Last season I didn't want to come to English stadiums after being sacked at United.
"I went to Lille many times, so I know Pepe quite well. I think he is a very, very talented player but there is always a question mark on adaptation time."
The former Manchester United and Madrid manager added on Tierney: "I think he is a young Monreal, same kind of profile.
"Reliable boy, looks a greater character, looks a great personality, looks a bit from previous generations in some aspects; his humble way of being, behaving. I like his profile."