Nigerian Commissioner Loses Family Members To Auto Crash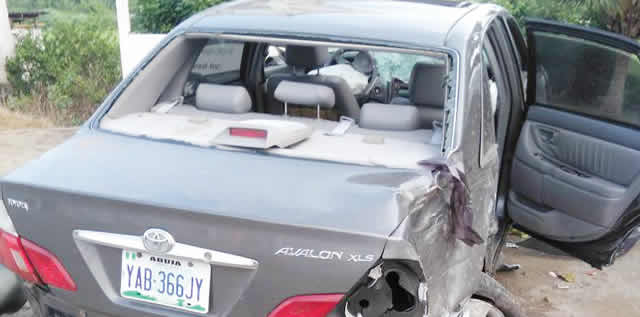 The Oil Producing Area Development Commissioner in Abia, Hon. Adiele Ekeke, has lost his wife and two children to a dead motor accident.
Naija News understands that family members died in an auto crash on Sunday, August 11, while travelling along the Enugu – Port Harcourt Road.
His third child, however, survived the accident but sustained serious injuries and she is currently at the Intensive Care Unit of an undisclosed hospital.