Nigerian Army Dismiss Soldier For Raping University Student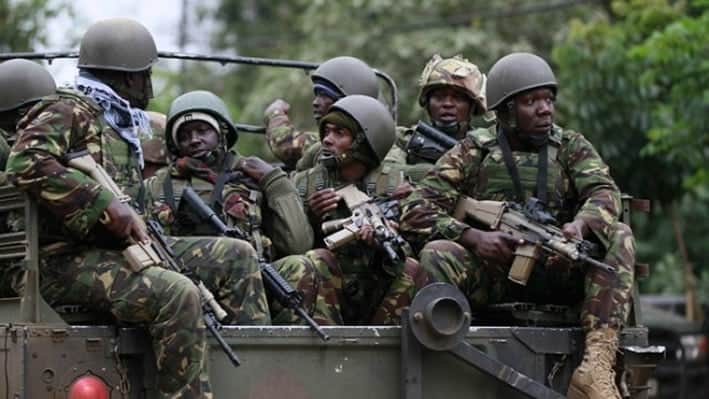 Sunday Adelola, a Lance Corporal of the Nigerian army who allegedly raped a student of Adekunle Ajasin University student Akungba Akoko has been dismissed by the Army.
Naija News understands that Mr Adelola, was handed over to the police further investigation and prosecution immediately he was dismissed by the army.
An army source was quoted as saying that "He was sent back to the police to be prosecuted because the army did not tolerate indiscipline,".
Naija News recalls that soldiers stationed at a military checkpoint at Ikare-Akoko in Akoko North-East Local Government Area were recently charged with raping the student while on their way to school.
Although it was previously thought that this was gang rape, the investigations of the authorities exonerated the other soldiers.
Femi Joseph, a public relations official of the state police, confirmed Sunday that the suspect had been handed over to the police and that he would soon be busy.
"I can confirm that the soldier has been handed to us and we will soon bring him to justice," said Joseph.
Until his dismissal, Adelola served under the 32nd Army Artillery Brigade, Owena Cantonment, in Akure, Ondo State until his dismissal
Source: Naija News