Former Oyo Governor, Ladoja Reveals Next Political Move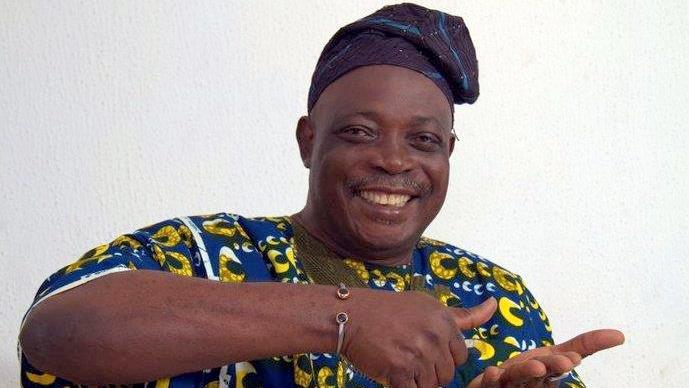 Ladoja Calls For Government Sincerity In Fighting Security
A former Oyo State Governor, Rashidi Ladoja has disclosed that he remains a politician but will no longer seek any political office.
He, however, revealed that he has no plans to quit politics and will make himself available for developmental politics as needed in any part of the country.
Ladoja added that as a politician, it is possible to retire from politics but still contribute to the development of one's geographical coverage.
He made his mind known on Sunday at his Bodija, Ibadan residence after participating in the Eid-el-Kabir prayers.
He said: "Is it possible for someone to retire from politics? Are you not a politician? And so, what are they talking about? All I said was that I am not contesting again. Is that not retirement? That is retirement.
"I say I am not contesting again, but I will always go for developmental politics. Whether I am in partisan or non-partisan politics, if there are any developmental politics, I will always go for it anywhere in Nigeria. So, it is not a question of 'siddon-look', I am not 'siddoning look'."
Adding his voice to the current security situation in the country, Ladoja made bold to say that the government needs to do more in finding a lasting solution to the myriads of challenges facing the country.
In his words, "if they are ready they will first look at the root causes of the challenges and tackle the same headlong."
Source: Naija News