Fani-Kayode Makes Strong Accusation Against Buhari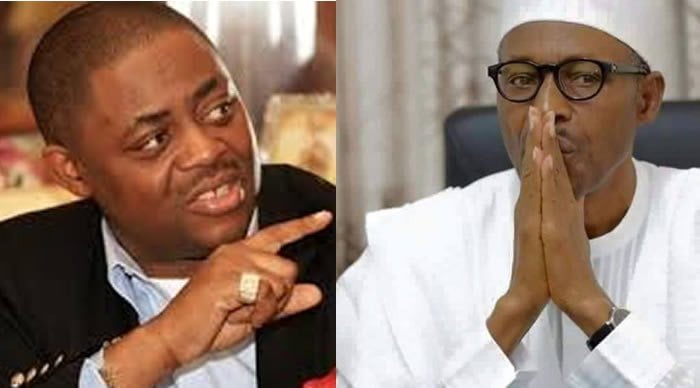 Former Minister of Aviation, Femi Fani-Kayode has said the reason lashed out on Muhammadu Buhari, Nigeria's President over his alleged refusal to declare the Fulani herdsmen as terrorists.
Fani-Kayode alleged that the president is continually protecting the violent herdsmen against the rest of Nigerians.
Naija News understands that Fani-Kayode made this known on Saturday, August 10, while speaking as a guest on a television programme on AIT.
He said other countries of the world had declared Fulani herdsmen as "Fulani Terrorists", but Nigeria's case became different as the federal government under the leadership of Buhari had refused to do so, but alleged that the administration of the President would prefer to protect the herdsmen and allow them to continue to kill Nigerians.
While speaking on the RevolutionNow protesters, Fani-Kayode declared full support for the group and its leader, Omoyele Sowore, adding that the group was just expressing grievance "legitimately and should be allowed to do so".
"People have the legitimate right to come out and say whatever they want to say under freedom of speech.
"Protest is legitimate in every society. It's done everywhere in the world! You bow to the will of the people, you listen to them, you don't lock them up or charge them with treason", he said.
Fani-Kayode added that what the government did by arresting Sowore was an abuse of power.
"You don't start locking up people because they say they want revolution. Doing that will amount to killing a fly with hammer."