Wife Of Clergy Accuses Husband Of Being A "Wife Beater" After Disappearing From Home
The wife of a Deeper Life cleric, Precious Pada suddenly disappeared from their home in Abuja with her four children.
Meanwhile, a report from Linda Ikeji's Blog states that Mrs Pada spoke via Maryann Ojih stating that she ran away to escape domestic violence.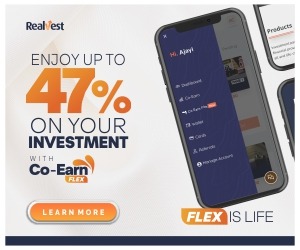 She, however, stated that her husband derives joy in beating her ever since they got married nine years ago.
She allegedly accused her spouse of beating her up severely in 2017 that she had a miscarriage, and he took her to where he works at the National Hospital, for her to be announced mentally derailed to nurture their children.
One of the hospital staff ran several tests on her and discovered her husband has been lying about her mental condition.
Mrs Pada said that she is presently in her mother's village and she is not ready to go back to her husband's house.
She concluded that her location is well known to her husband but has decided to lie about her disappearance.
Source: Naija News