Shehu Sani Tells FG What To Do With Abuja Indigenes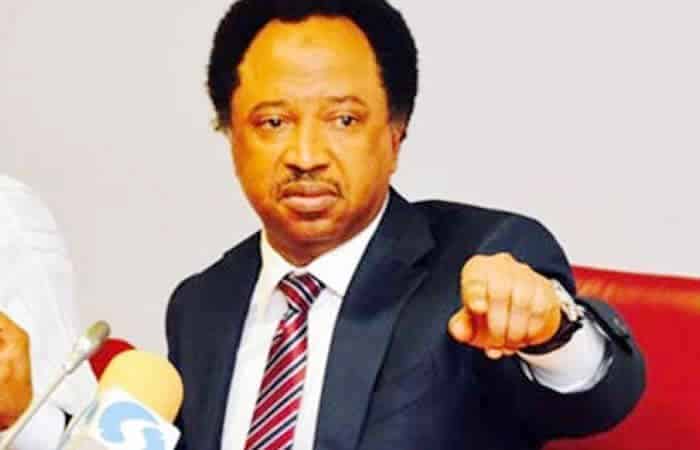 A former Lawmaker representing Kaduna Central, Senator Shehu Sani has tasked the federal government to adequately compensate indigenous people of Abuja for using their land as Nigeria's federal capital.
This he said as the world commemorates International Day of the World's Indigenous Peoples.
Sani who spoke through his verified Twitter handle said: "#WorldIndigenousDay on this day I call on the FG and the nation to be fair and just to the indigenous people of Abuja.
"They should be adequately compensated for the use of their land and should not be marginalized in the distribution of political appointments & amenities", he tweeted.
United Nation estimates 370 million indigenous people in the world, living across 90 countries, adding that the 270 million accounts for 15percent of the poorest
Adding his voice on this day, the UN Secretary-General, Antonio Guterres said, "The United Nations stands ready to support all initiatives aimed at realizing the rights and aspirations of indigenous peoples".
This year's theme is 'Indigenous Languages' and will focus on the current situation of indigenous languages around the world within the framework of the 2019 International Year of Indigenous Languages.