#RevolutionNow: What Sowore's Continuous Detention Means -PANDEF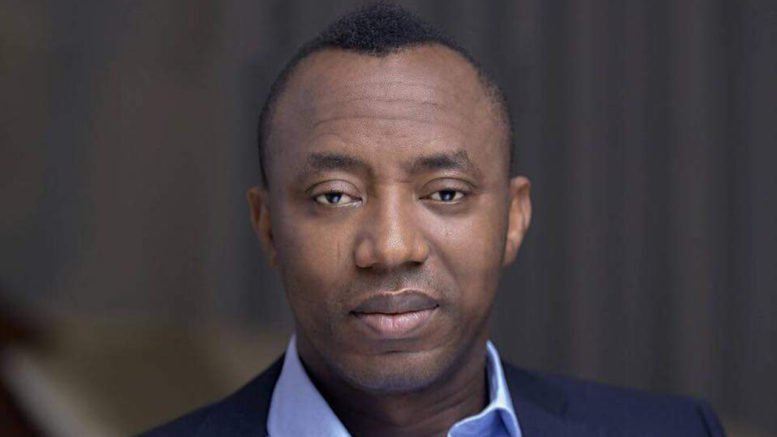 The Federal High Court, Abuja's authorization to DSS to detain Mr. Omoyele Sowore for 45 days has been described as a misplaced display of superfluous power by the Federal Government.
This was disclosed by the Pan-Niger Delta Forum, PANDEF who described the #RevoliutionNow protest organized by Sowore as a representation of the state of affairs in the country and not a bid to displace the government as concluded by the Department of State Services, DSS.
Last weekend, Sowore was detained on charges bordering on treasonable felony.
In a statement issued in Warri yesterday, the National Secretary of the regional group, Dr Alfred Mulade said: "This is a sheer display of tyranny and oppression. What a responsible government should do is to see this planned protest as a wake-up call, to fix the myriad humongous security and development issues bedeviling the nation.
"These are issues that had been raised several times at different fora by several concerned bodies and personalities in this country, and which, fortunately, the 2014 Conference Report captured.
"Obviously and seriously, securing a detention order against Mr. Sowore, who is merely dramatizing the state of affairs and disillusionment of the Nigerian people, is a misplaced show of unnecessary force by the Federal government.
"Protest is a universal ingredient for democracy. And, in the instant case, it is coming at a time when the voice of reason have expressed the deepest concern about the state of insecurity and woes in this country, which has never been so precarious, polarized and divided, since the Civil War," he said.
Download NAIJA NEWS app: