Husband Seeks Divorce After Wife Allegedly Tries To Poison Him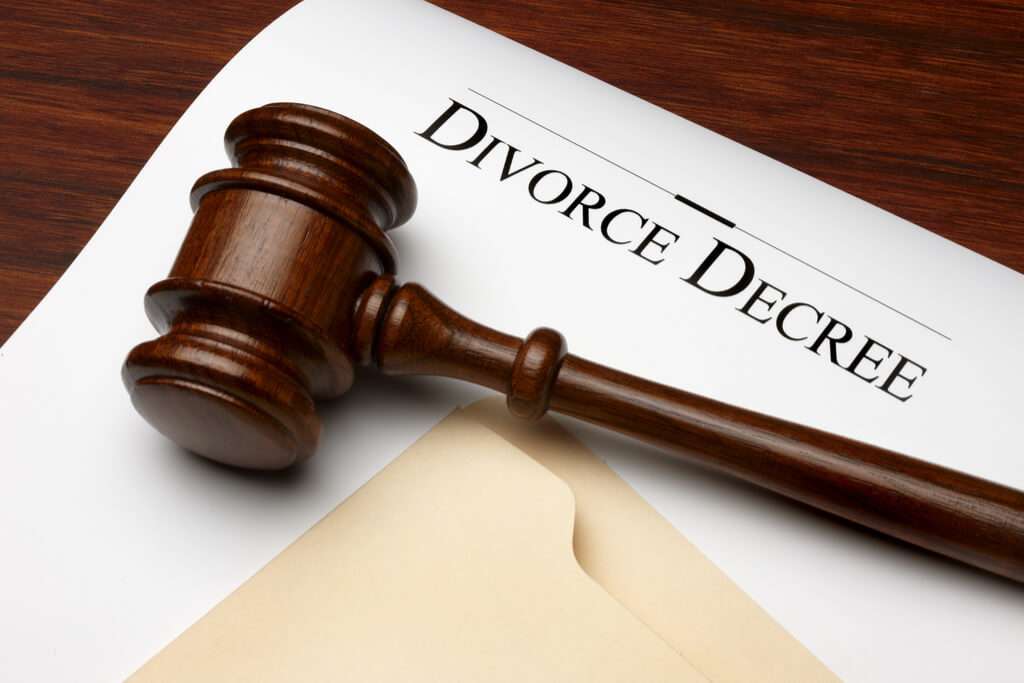 Ademola Odunade, the President of a Mapo customary court has just dismissed a marriage between Sherif Adesola, a businessman and Damilola, his wife for alleged poisoning and adultery after 5 years of marriage.
Odunade stated that the marriage between Sherif and Damilola has gone beyond repair.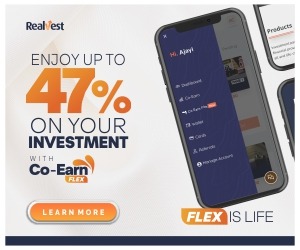 He allocated custody of their two-year-old child to Damilola and requested that  Sherif should pay a monthly allowance of N5,000 for the child's upkeep.
Sherif had earlier pleaded divorce from his wife, Damilola.
He stated bitterly "I want the divorce because I escaped death when Damilola poisoned my food.
"I caught her red-handed putting the poison in the food she wanted to serve me. When I reported the incident to her parents, nothing was done about it.
"Damilola also embarrasses and insults me in public. She also fights me and tears my clothes.
"I don't want Damilola to kill me, please separate us," Sherif pleaded.
The respondent defendant agreed to the divorce but denied some of the allegations levelled against her.
Damilola however who is a hairdresser alleged that her husband, Sherif is a womaniser.
She also stated that he once had an affair with one of her friends and impregnated her as well.
Source: Naija News