Investigate Kogi Govt Finances – PDP Urges EFCC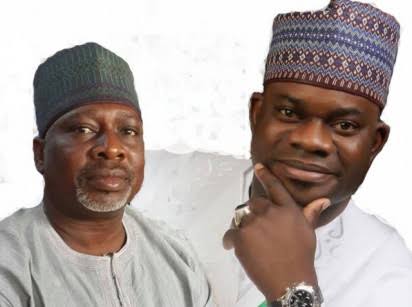 The Kogi State chapter of the Peoples Democratic Party (PDP) has called on the Economics and Financial Crimes Commission (EFCC) to probe finances of the Governor Yahaya Bello-led administration.
This is coming after the Deputy Governor, Elder Simon Achuba, accused Governor Bello of misappropriating Kogi State funds.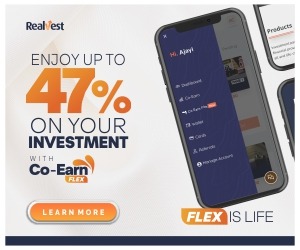 In a statement on Wednesday, by its publicity secretary, Bode Ogunmola, the PDP said right from inception, the APC-led administration has been on the wrong course.
The party hailed Achuba for finally opening up on the monumental sleaze associated with the Governor Bello administration.
The PDP stated that aside the erection of private residences in choice areas of Abuja, Lagos, Okene, Lokoja and the building of filling stations, the story of Kogi State in the last few years has been one of wanton stealing and corruption by the APC cabals.
The PDP also accused the administration of President Muhammadu Buhari folding its hands while Yahaya Bello keeps stealing the state funds.
"it is calling on the Kogi people to know who their real enemies are and that the November 16 governorship election is a "liberation time for the people, from the hands of an oppressive administration," the main opposition party said in a statement.
Source: Naija News