Davido Becomes The Most-Watched Nigerian Artist On Youtube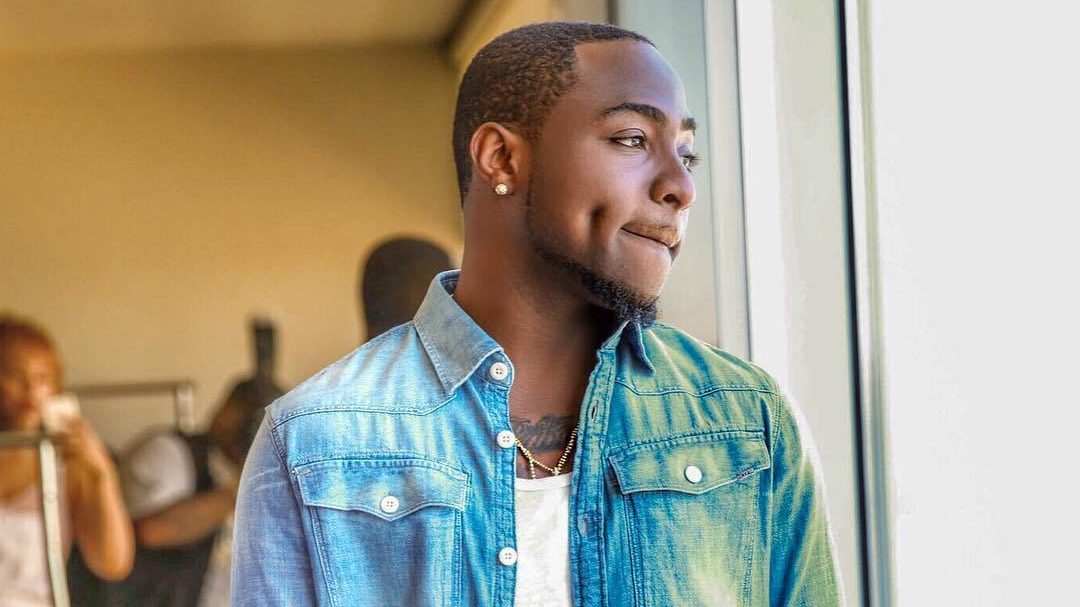 David Adeleke, better known by the pseudonym Davido, has become, with more than 500 million views on the online platform, the most-watched Nigerian artist of the YouTube streaming platform. A feat, that is connected to his consistent hits and to the American breakthrough of his Single "Fall ".
Davido was certainly ambitious but certainly did not expect as much from success. A transformation in his career started with the single " Fall " delivered in 2017, but in 2018 began a new rise as he conquered little by little the universe of American radio. A few months later and after many " Shoot " by nearly thirty radios, " Fall " became the 28th song most listened to on American radio, which made it the first Nigerian and African song to achieve such a feat and 140 million views on online video streaming sites.
Since then nothing seems to resist the young Adeleke, who was caught in a whirlwind of glory. This time it's the famous American video-sharing site based in San Bruno, California; Youtube that announced that the artist would have exceeded 500 million views on several videos, with the singles, "If", "Fia", "Insurance" and of course "Fall", which again made the Nigerian artist the more watched on the famous platform
Source: Naija News