Buhari States Stance On Bauchi, Edo Assembly Crisis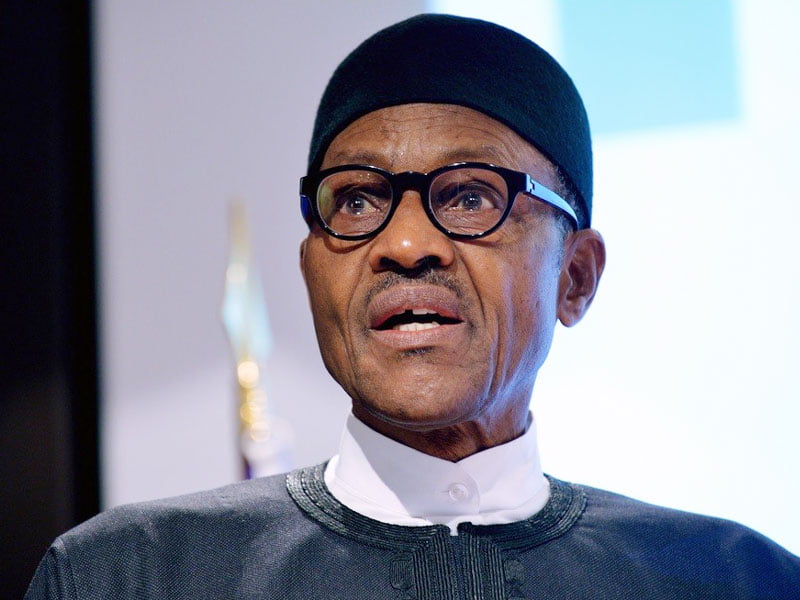 President Muhammadu Buhari says he always likes to be on the side of the constitution in reaction to the crises rocking the Bauchi and Edo States Houses of Assembly.
Naija News understands that Bauchi and Edo States Houses of Assembly have been embroidered in crises and attempts by the national assembly to intervene had been rejected by the courts.
Speaking when he received state lawmakers from Bauchi in Abuja, Nigeria's capital on Wednesday, August 7, the President said he has been following the crises in the two assemblies.
"I am aware of the problem in Edo and Bauchi states and I try to appreciate my position as the president, the political situation vis a vis the constitution of our country, the role of the commissioners of police and the party," he said.
"I always like to be on the side of the constitution."
The President pledged to liaise with the incoming minister of justice and the inspector-general of police "to ensure that the rights of the constituencies and individuals were not abused in any form."
President Buhari also pleaded with the lawmakers not to give up their rights nor to compromise their integrity so as not to divide the house.