African Chamber Of Commerce Reveals How It Will Industrialise Benue State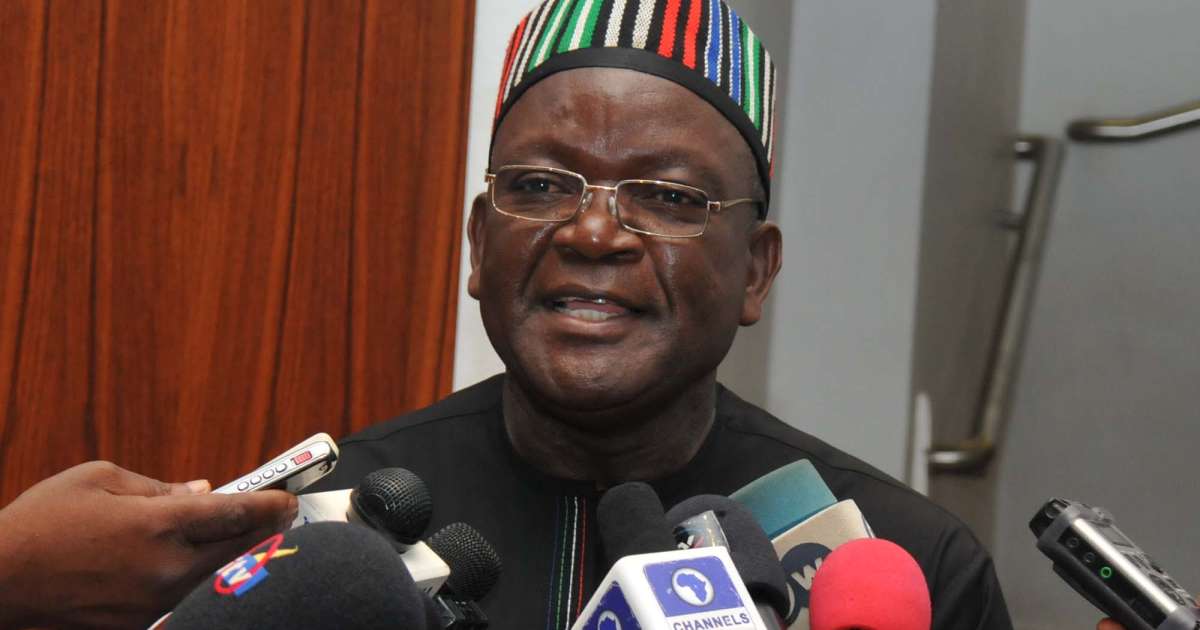 The Allied African Nations Chamber of Commerce, has promised the Benue State government of its support in industrialization policy for the overall growth of the state's economy.
The President of the Chamber, Anthony Adjasse while speaking said, "comparative advantage Benue State has in agriculture would make the implementation of the entire agro value chain easier through collaboration."
Adjasse made this claim while speaking in the United States during a meeting hosted by the Nigerian Consulate ‌in New York which had in attendance, the Governor of the state, Samuel Ortom.
He stated that Allied African Chamber of Commerce which has a membership of 36 countries including Nigeria has the mandate to promote economic opportunities in the industry, trade, and investment.
The President of the group stated that the other areas the Chamber support include: agriculture, arts, tourism as well as public and private contracts for development projects.
He commended the Governor of Benue State for making industrialization a priority in the state, he stated that partnership with the Chamber would help other areas like energy, infrastructure, and transportation.
Governor Ortom while reacting to the statement appreciated the Consulate for hosting him and called for the sustenance of the cordial relations.
He expressed willingness to collaborate with the Allied African Nations Chamber of Commerce in various sectors of the economy.
The Consul General, Ben Okoyen, while speaking on behalf of the Nigerian Embassy in the US, described Ortom's visit as timely and purposeful.
Okoyen stated that the visit had given him the opportunity to meet with notable development partners who could collaborate with the Benue State Government to steer economic growth.
He assured the Governor that his office would render the needed support to the state for the success of its programmes.