Nigeria's Revenue Sharing Formula Will Be Reviewed Soon, FG Says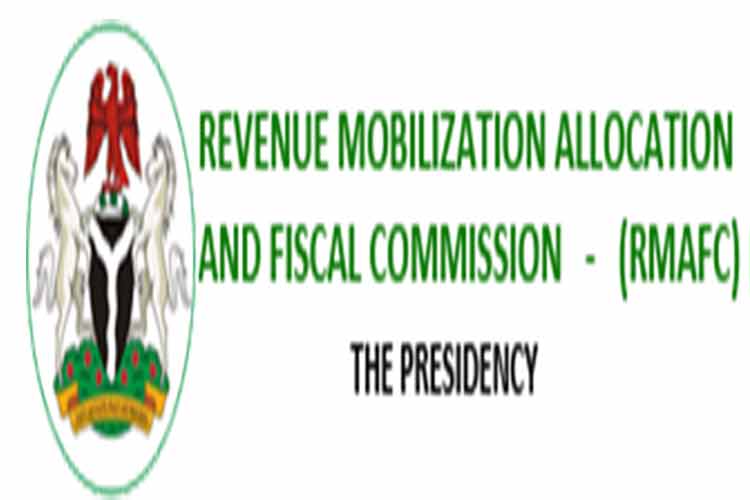 The Chairman, Revenue Mobilisation Allocation and Fiscal Commission (RMAFC), Elias Mbam, has revealed that the Federal Government
is considering the review of the revenue sharing formula for the three tiers of government.
Mr Mbam who spoke after he received an Award of Excellence from the Nigeria Civil Service Union said the review of the revenue allocation between the federal, state and local governments have become necessary due to the current economic realities.
"My agenda is to expand the sources of revenue for the federation. I will like to expand the cake that we are sharing so that people will get reasonable quantity.
"I intend to do this through diversification in the areas outside oil and gas. That includes solid minerals, agriculture and manufacturing.
"So, we will encourage states and let them know what is available outside oil and gas, so they can develop this aspect of the economy to their own benefit," he said.
Mr Mbam also spoke on the significance of revisiting the issue of financial autonomy for local government areas. He said this would enable the bulk of Nigerians at the grassroots to get the best out of democracy.
Source: Naija News