Gunmen Kill Union Leader In Benue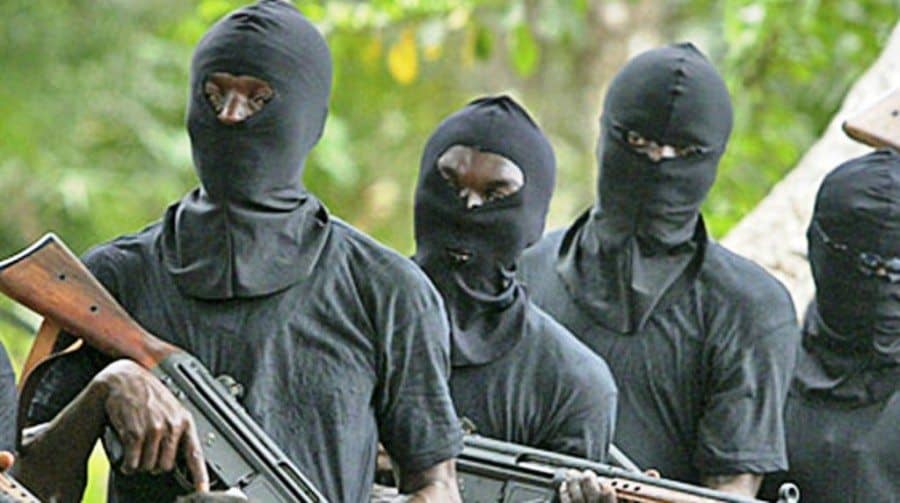 Unknown gunmen on Monday killed the Chairman of Shade Owners Association, Zaki Bia Yam Market, Mr. Tavershima Achinge.
Naija News understands that the gunmen shot and killed their victim in the Ukum Local Government Area of Benue State.
An eyewitness report revealed that Achinge retired to his house at Zakibiam after a hectic day at Zakibiam Yam Market before he was trailed by the gunmen and apparently killed.
He was killed when the gunmen trailed him home and shot him repeatedly in the chest at close range.
It was reported that the murder of the leader might be unconnected with the struggle by a local gang leader to take over the security of the yam market.
Naija News learnt that shortly before the incident, a local gang leader had been mounting pressure on the late market leader to take over the security of the market.
But he met a brick wall, as the late Achinge insisted that owners of shades and shops would provide security at the market, because in the past, such arrangement had led to alleged missing of yams worth hundreds of naira, while the market has been shut to prevent reprisal.
While speaking on the murder of the leader, the Police spokesperson in the state, Kate Aneene Sewuese confirmed the incident. She furthered that the case is being investigated.
Source: Naija News