#RevolutionNow: Sowore's Action Not Treasonable – Balarabe Musa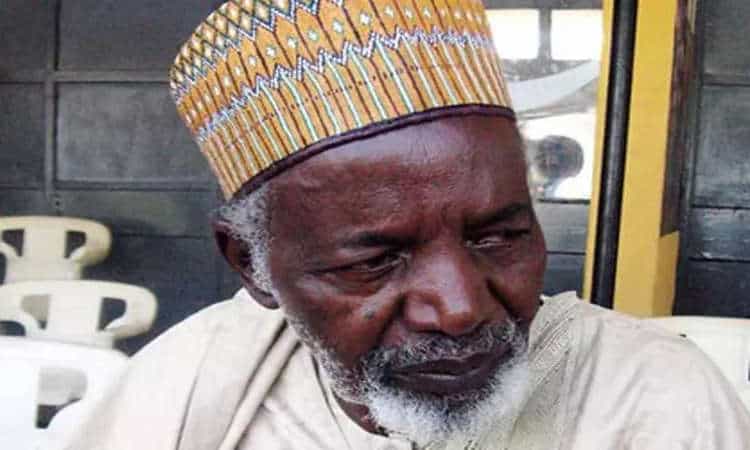 Former chairman of the Peoples Redemption Party, Alhaji Balarabe Musa has condemned the arrest of former Presidential Candidate of the African Action Congress (AAC), Omoyele Sowore.
Sowore was arrested in the early hours of Saturday day over what is believed to be in connection with the nationwide protests.
The AAC Presidential candidate had called for a mass protest tagged: "Revolution Now", beginning from the National Stadium, Surulere, Lagos, on Monday.
Speaking to newsmen, Balarabe Musa said the decision by Government to arrest those they think they are threat to them cannot be acceptable.
"Government has no right to arrest Sowore for leading any protest or speaking out against Buhari's government. His action is not treasonable. You cannot arrest any Nigerian who is protesting against the maladministration of Buhari's government," he said.
"The situation in the country is terrible. Nigerians have endured enough. There is a need to protest the poor governance by Buhari. So, we have the fundamental rights to embark on a protest. And the revolution people are calling in this country is not treasonable. So, those who are in government should know that Nigerians can no longer take this Insecurity and Plunging of the economy. The right thing must be done to salvage Nigeria.
"The decision by Government to arrest those they think they are a threat to them cannot be acceptable. Nigerians have the right to oppose the wrongs of government and poor handling of the country."