What To Expect From Buhari's Ministerial Nominees – Galadima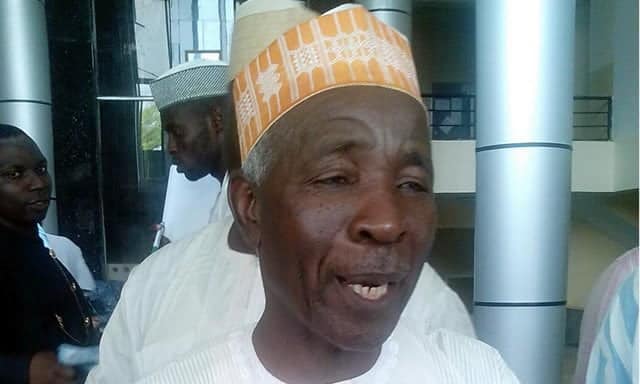 Galadima Slams Buhari, Senate Over Ministerial List
A known supporter of the Peoples Democratic Party (PDP), Alh Buba Galadima has urged Nigerians not to expect much from President Muhammadu Buhari's ministerial nominees.
Galadima, who is a former ally of President Buhari also condemned the way the Senate handled the screening of the nominees, noting that it wasn't properly done.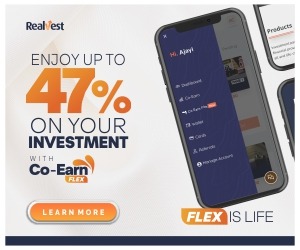 Naija News recalls it took the lawmakers 5 straight legislative days to be able to complete the screening and confirm the 43 nominees sent to it by the President.
Speaking in a telephone interview with The Guardian in Abuja Galadima said,"Well, you can only talk about proper ministerial screening in a civilised democracy, but in a militarised democracy where people use military to elect themselves into power, you should not expect anything better than what has happened.
"If the screening was diligently done, we could have expected something better, but you know they did the sham because some of them were alleged to have bought the position with huge sums of money.
"So, the first thing they will do is to recoup their investments, and you know some of them have been members of the opposition. They just jumped ship and ingratiate themselves to the powers that be that took money from them and sent their names as ministers.
"I don't expect anything, Nigeria will recede 100 years with these kind of characters in government. The opposition can do nothing because as far as parliamentary democracy is concerned, the minority can have their say, but the majority will eventually have their way.
"There is nothing they can do, they can speak just like I am speaking, but they will never give a damn about it. Senate President, Ahmed Lawan achieved balancing because he only paid those who voted for him."
Source: Naija News