Senate May Not Reconvene Over Edo Assembly Restraining Order – Adeyeye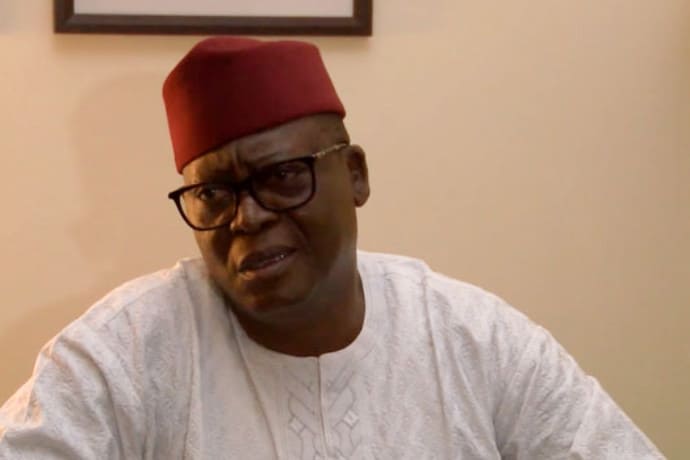 Following the ruling of the court stopping the National Assembly from taking over the Edo State House of Assembly, the Senate on Sunday stated that it may not recall its members who are on annual recess.
Recall that the Senate had given a one-week ultimatum to the Governor of Edo State, Godwin Obaseki, to issue a fresh proclamation letter for the inauguration of the Edo Assembly or risk the National Assembly take over the parliament.
The Edo government had gotten an injunction restraining the Senate from going ahead with its plan to take over the parliament.
The Chairman, Senate Committee on Media and Public Affairs, Senator Adedayo Adeyeye, while speaking on the development stated that it does not warrant any need to reconvene in order to review the one-week ultimatum, which ends on Tuesday.
Adeyeye stated that the crisis in Edo Assembly is a threat to democracy but it was not an urgent matter that could not wait till the resumption of lawmakers.
He said, "The leadership of the Senate will review the issue at the end of the one- week ultimatum issued to the Edo State Governor in view of the court order, which I am not sure we have been served anyway.
"We were mindful of the fact that we were going on recess when we issued that ultimatum. However, I see no reason for any hurried reconvening simply for that matter since we are resuming next month."
Source: Naija News