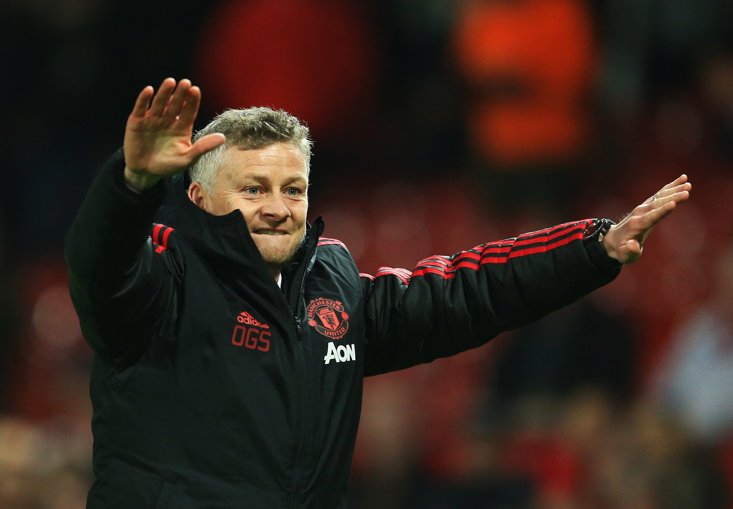 English Premier League powerhouse Manchester United have offered Juventus striker Mario Mandzukic a three-year contract.
The Croatian international will also earn a £120,000-a-week salary, the MailOnline reports.
However, the Red Devils will have to pay the Italian champions £15million fee for the former Bayern Munich and Atletico Madrid forward.
Ole Gunnar Solskjaer is desperately trying to get a striker with the Premier League transfer window closing on Thursday.
Mandzukic banged in 10 goals in 33 appearances for Juventus last season.
Manchester United are separately negotiating for a deal to bring another Juventus forward to Old Trafford.
The club is proposing a swap deal with Juventus for forwards Paulo Dybala and Romelu Lukaku.
Follow @naijanews