Man Stabbed To Death Over N4,000 Bet In Lagos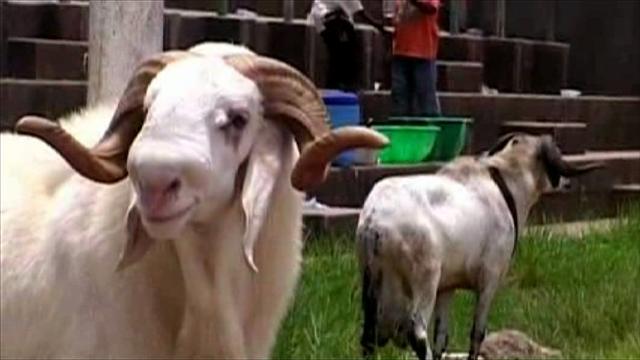 A middle-aged man and owner of a ram was on Sunday killed after losing a bet of four thousand naira (N4000) in a ram fight with one of his friends in the Isawo area of Ikorodu, Lagos state.
Naija News understands that the deceased identified as Yusuf had used his ram to challenge the ram of another of his colleague in the area identified as Tiny.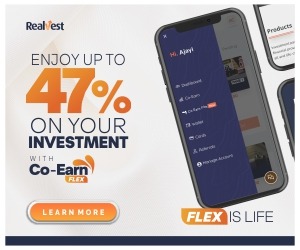 Yusuf and Tiny were said to have both taken their rams to an open field for a fight with their rams and staked N4,000 for the winner of the fight.
At the end of the knockout, Yusuf's ram was seriously knocked out while he lost his money to Tiny, a development he was apparently displeased with and so he decided to engage Tiny in a fight.
Haven lost the ram fight to Tiny, and his N4,000 stake, Yusuf went ahead to challenge Tiny in the fight but eventually got stabbed to death by Tiny who grabbed a knife and used it against him.
The operatives of the Lagos Neighbourhood Security Corp (LNSC) were said to have stormed the scene almost immediately after the incident.
Efforts were made to resuscitate Yusuf but he eventually gave up the ghost as had lost too much blood.
Naija News understands that Tiny had since been arrested although it was unclear the Lagos Police division that made the arrest.
Source: Naija News