RCCG Pastor Identifies Fulani Herdsmen As Kidnappers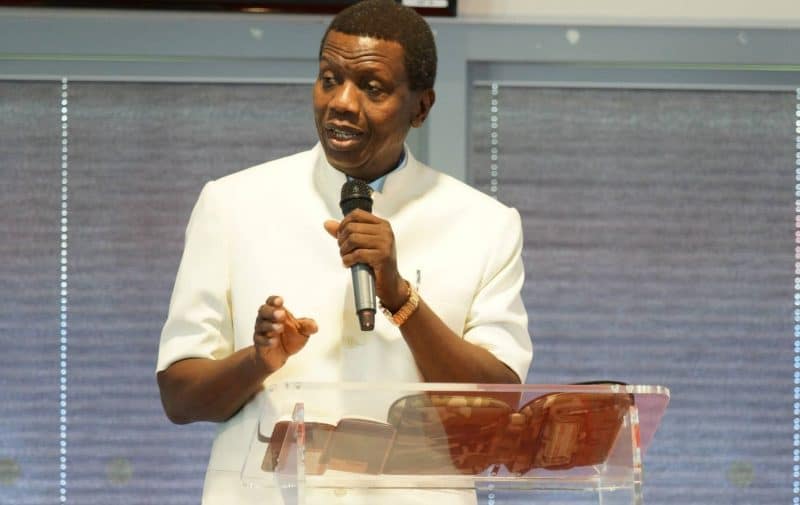 Ibelegbu Chidinma, the female pastor of the Redeemed Christian Church of God (RCCG) who was kidnapped on Saturday morning along-side four others, has identified their kidnappers as Fulani herdsmen.
Naija News recalls that the five RCCG members who were kidnapped on Saturday regained their freedom in the late hours of Saturday, August 3.
Mrs Chidinma, a deaconess from Abia State RCCG 3, made this known while giving testimony during the ongoing ministers' conference on Saturday night.
Chidinma said she prayed that God should allow her captors to fall asleep after which she sneaked out of the kidnappers' den.
Recall that Chidinma was the first captive of the abductors that got in contact with the police Saturday morning before the four others were later rescued by the police.
Similarly, Iroha, a Pastor of the RCCG church, said the kidnappers had tortured them with several objects they lay their hands on. He said the kidnappers asked them to pay for the cost of bullets expended on a high profile target who the kidnappers were chasing, but who eluded them.
While narrating further, Iroha also confirmed that from the language the abductors were speaking, the abductors could be said to be Fulani herdsmen.
Source: Naija News